Call of Duty: Black Ops 3 now has its first official gameplay trailer, showcasing the next-gen capabilities of the next game in the blockbuster franchise.
Black Ops 3 -- which launches exclusive on Xbox One, PS4 and PC -- will take players even further into the future to a world where humans and machines are now one and the same.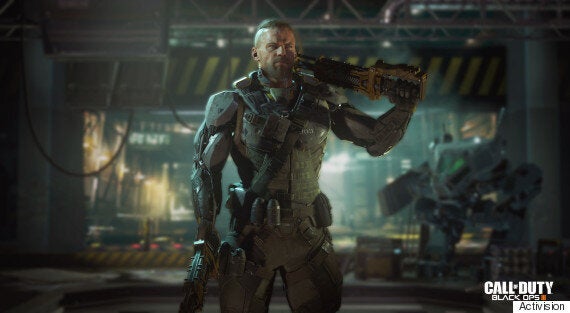 Augmentation is now commonplace with soldiers replacing arms with robotic limbs that can mutate and adapt dependent on the circumstances.
For the first time in Call of Duty you'll also be able to play as either a man or a woman, completely customising your character with a whole range of abilities and defensive gadgets.
In a backward thinking move that'll surely please hardcore gamers, the game's entire campaign can be played either solo or with a friend online or on two-player split screen.