To celebrate Father's Day this weekend, Ourscreen are hosting a special programme dedicated to the great American patriarch Clint Eastwood, with screenings of some of his most revered films including 'The Outlaw Josey Wales', 'Gran Torino' and 'Dirty Harry', plus a big screen outing of record-breaking 'American Sniper' on Father's Day.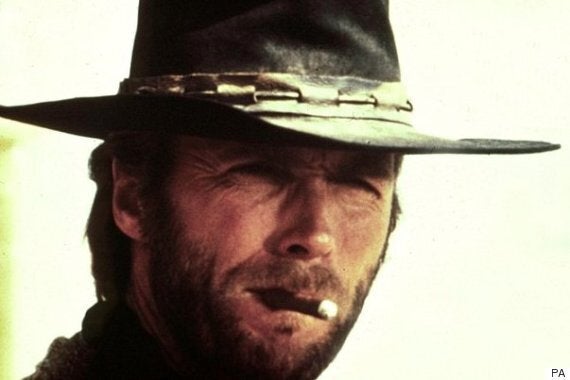 Sometimes the man with no name can be the most iconic of all
Oh, and we've got the 16 best quotes used on screen by the great man, to help you get through the average day. See below...
American Sniper is out now on Blu-ray, DVD, and Digital HD - info here - and The Outlaw Josey Wales, Gran Torino, Dirty Harry and more Clint Eastwood classics are all available as part of boxsets for Father's Day here.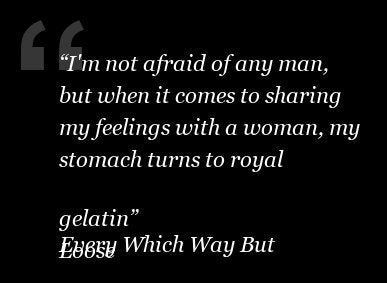 Great Clint Eastwood Quotes