Sir John Hurt has revealed that he is receiving treatment for pancreatic cancer.
The screen veteran adds that he is "more than optimistic" about his future.
Sir John has been a favourite of the big screen since he made his name in 'The Naked Civil Servant' in 1975. His career was assured after he brought the heartbreaking Elephant Man John Merrick to screen in 1980, and played Grand National-winning jockey Bob Champion in the film 'Champions'.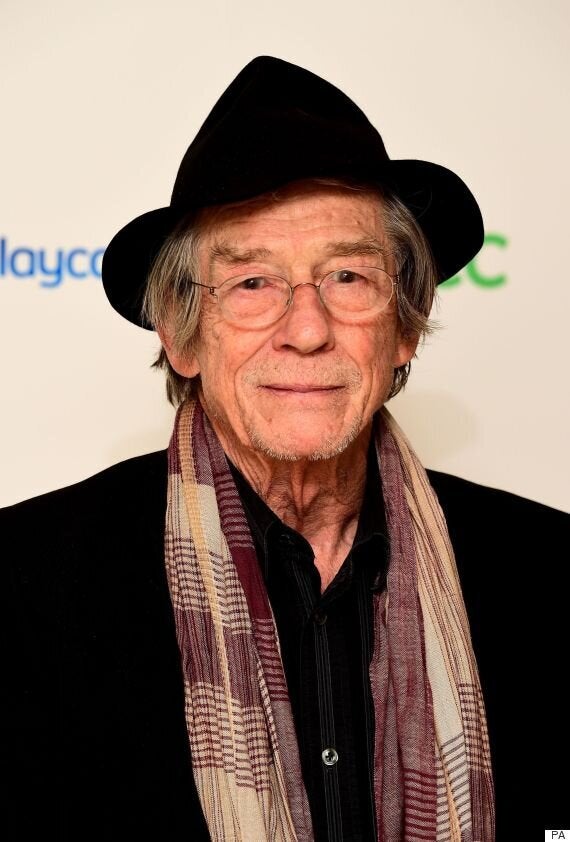 John Hurt has been on screen for more than six decades
Other fans know him for his turn in Ridley Scott's 'Alien', which involves his performing one of the most stomach-turning scenes in sci-fi history, and for cold war spy thriller 'Tinker Tailor Soldier Spy'.
He has become a favourite of younger audiences with his scene-stealing turn as wand-maker Mr Ollivander in the 'Harry Potter' films.
He was knighted earlier this year for services to drama, following two Oscar nominations and a BAFTA lifetime achievement award.
Later this year, he is set to take a starring role in Sky Atlantic big-budget European drama 'The Last Panthers', based on real events and following what happens when a multi-million diamond heist goes wrong.