Despite the rising popularity of feminism and increasing cultural focus on gender equality, violence against women is still an undeniable issue worldwide.
Now, a landmark global report looking into the role of men in the home reiterates the fact that the majority of women who suffer violence do so at the hands of an intimate male partner.
The State of the World's Fathers (SOWF) report found that approximately one in three women globally experience violence at the hands of a male partner, such as a boyfriend or husband, in their lifetime.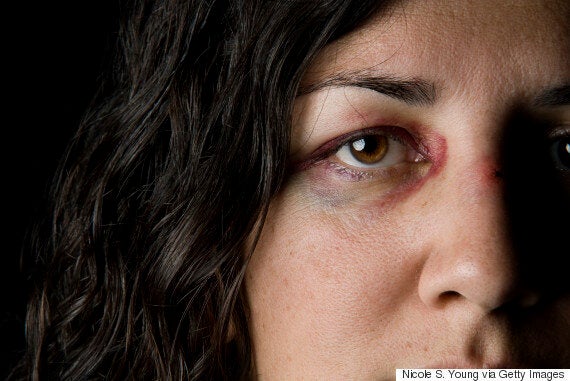 Published by MenCare, the SOWF report aims to provide a global view of the state of men's contributions to parenting and caregiving. Its conclusions are based on analysis of almost 700 international studies.
The research also uncovered that gender-based violence (GBV) against pregnant women ranged from 2% in Australia, Cambodia, Denmark, and the Philippines to 14% in Uganda.
A study from Norway included in the report found that the incidence of violence against women or children in father-dominated homes was three times higher than in more equitable homes.
Speaking to HuffPost UK Lifestyle, Polly Neate, chief executive of Women's Aid, said: "This report confirms what Women's Aid knows to be true - that domestic violence against women is a hugely widespread issue.
"It is not gender-neutral and this damaging myth must be busted. The way domestic violence is dealt with must reflect the fact that the majority of victims and survivors are women."
Caitlin Roper from Collective Shout - a grassroots campaign movement against the objectification of women and sexualisation of girls in media, advertising and popular culture - also said she's not surprised by the SOWF findings.
"Men's violence against women continues at staggeringly high rates. We can't look at this as a series of isolated incidents, we must identify these individual incidents as part of a wider cultural issue of male violence," she told HuffPost UK Lifestyle.
"We need to consider the drivers of this violence - attitudes towards women, ingrained sexism, the objectification of women.
"This violence occurs in cultures where women are routinely sexualised and objectified or reduced to second class status. We need to change attitudes before we will see any meaningful change."
The SOWF report states that the reasons for men committing violence against women are varied and complex, but there is significant evidence from around the world to show that "boys and girls who directly experience violence, or who witness violence against their mothers, are more likely to repeat these patterns in their adult relationships".
The report concludes that violence in childhood is itself a risk factor for violence against women. However, it goes on to say that "violence is not inevitable; it can be prevented".
"Working with men and fathers to challenge harmful beliefs around men, masculinity, and caregiving offers unique opportunities to concurrently address intimate partner violence and violence against children, as well as to break the intergenerational cycle of violence," it states.
"A transformation in social norms and attitudes around gender, power, and violence is needed to address violence."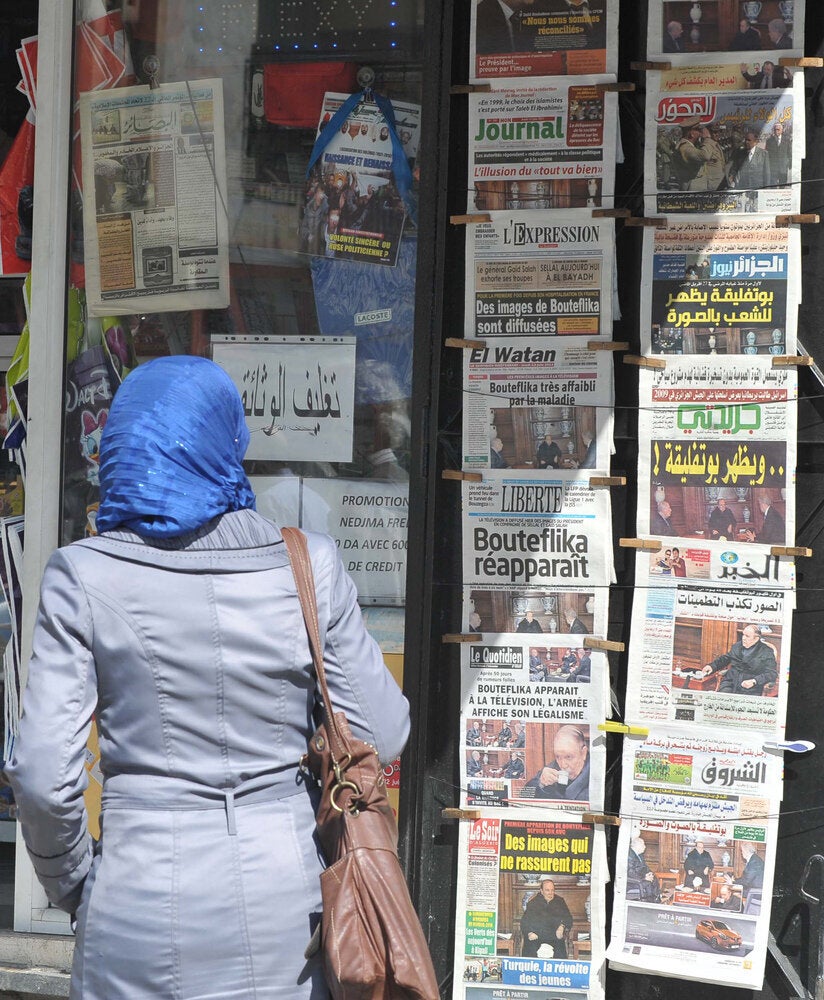 20 Countries That Don't Outlaw Domestic Violence
Related