If you have children then you'll be aware of the magical time during which they start to become aware of the world around them.
This video, shot two months ago, shows adorable twin babies acknowledging each other's existence for the first time.
And the experience proved to be an absolutely hilarious one with the siblings giggling uncontrollably as they sit facing each other.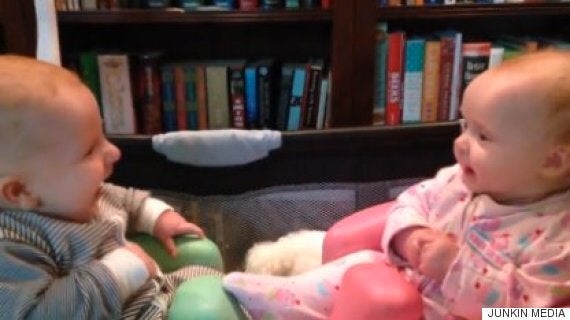 Wait a minute... you look just like me
The twins, named Wesley James and Annabelle Juliet, were nearly four months old when the video was shot.
Previous to the film the babies' parents say the pair had barely even acknowledged each other, so the footage really has captured a special moment.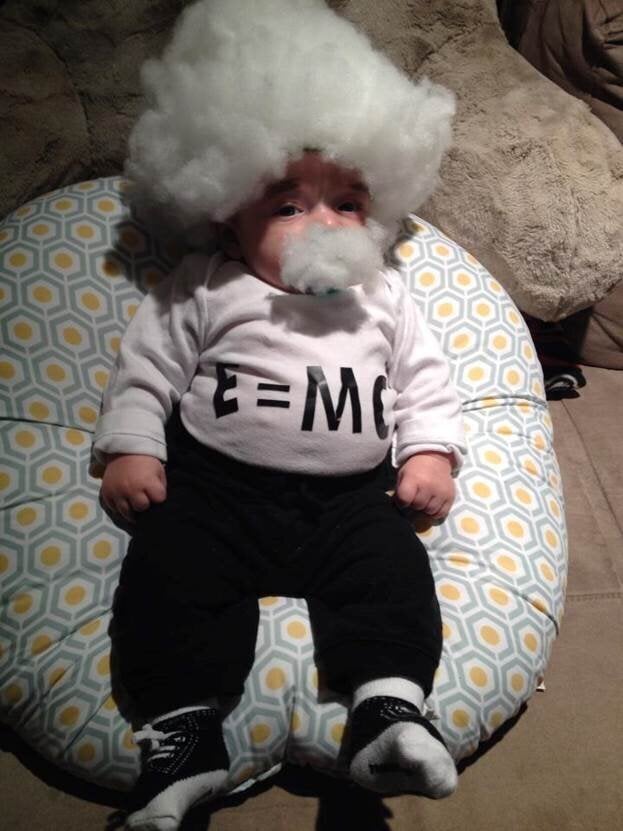 cute baby costumes
Popular in the Community