Reality TV star Alicia Douvall has spent more than £1 million on cosmetic procedures and is now calling on surgeons to do more to "protect vulnerable girls".
Speaking to Phillip Schofield and Amanda Holden on ITV's This Morning, Douvall said she regrets having the first of her 350 cosmetic procedures aged 17, adding that she would "slap the surgeon round the face" if she could go back in time.
"I would have not had surgery at all. I can't believe I was so gullible and believed what that they told me," she revealed.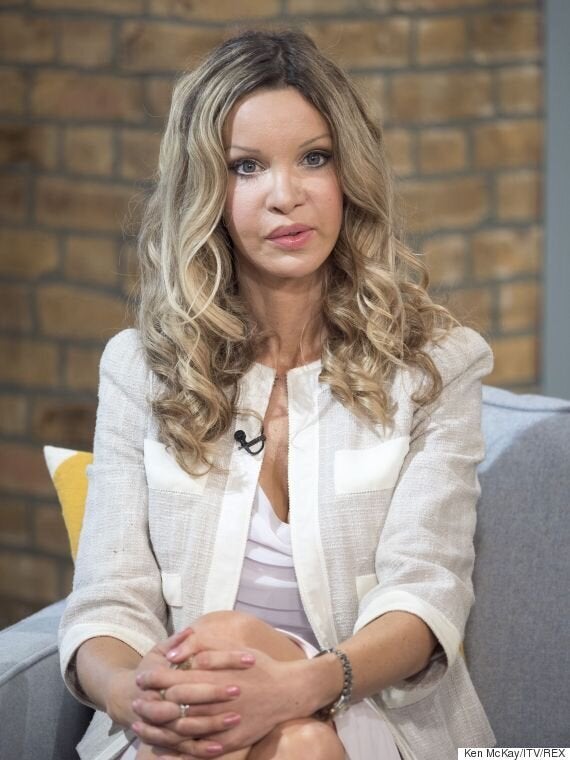 The former glamour model and Celebrity Big Brother star has had 50 operations and 300 other cosmetic treatments in the past 20 years.
Douvall, now 36, believes that cosmetic procedures should not be available to people under the age of 21.
She went on to tell Schofield and Holden that surgeons do not explain cosmetic procedures sufficiently to young women and fail to emphasise the potential risks, as well as the fact that surgery is a commitment for life.
"Implants don't last forever. If you change one thing on your face, you need to change something else. It's all about symmetry. It's a train you get on that keeps going and going," she said.
Douvall pointed out that many young women who visit cosmetic surgeons are "vulnerable to start with" and that "there's not enough [being done] to protect them".
"We should be teaching our daughters to embrace their differences," she said.
"Teaching that surgery is how you correct something is completely wrong."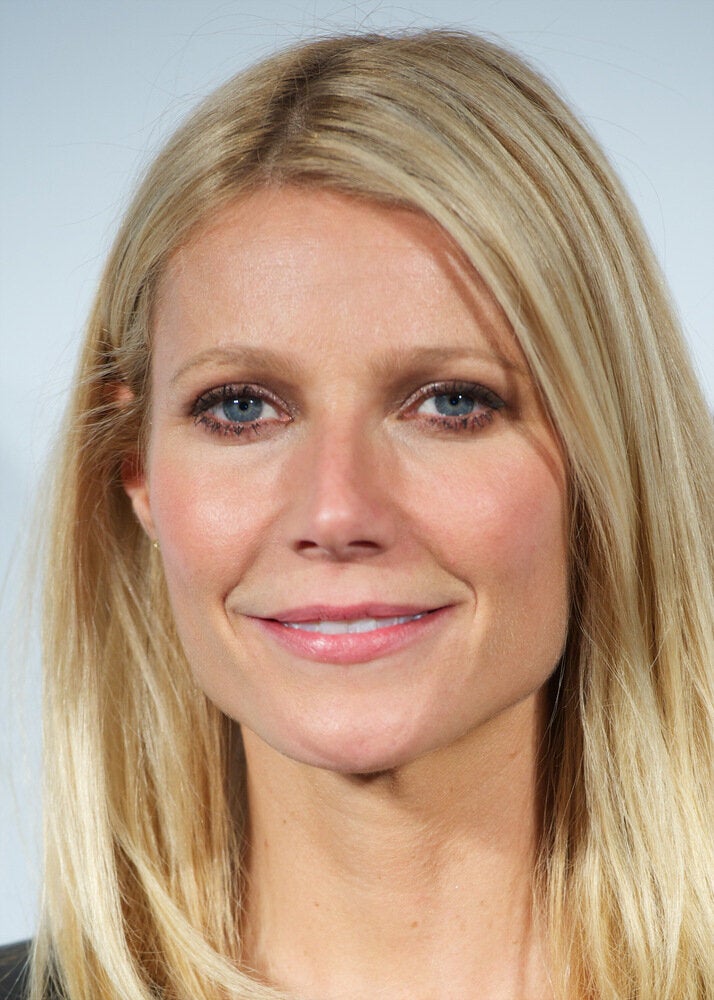 Plastic Surgery Regrets