The anxiety disorder - which causes a person to have a distorted view of how they look - affects both men and women, including celebrities such as Robert Pattinson.
"But up until that moment I'm a nutcase. Body dysmorphia, overall tremendous anxiety. I suppose it's because of these tremendous insecurities that I never found a way to become egotistical. I don't have a six-pack and I hate going to the gym. I've been like that my whole life. I never want to take my shirt off."
Now, one charity is aiming to raise awareness about BDD and tell people like Pattinson that they are "not alone".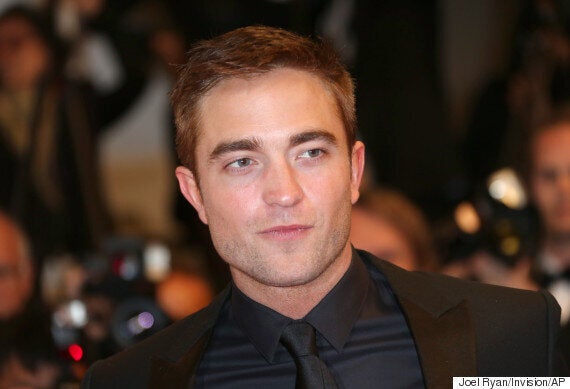 The film tells viewers that BDD is a very real condition that "causes immense shame and can lead to suicide".
However, it assures us that BDD is a treatable condition.
The film has been created ahead of the foundation's first conference, on 30 May in London, which is aimed at health professionals, body dysmorphic disorder sufferers and their carers.
For more information about the upcoming conference and support visit bddfoundation.org.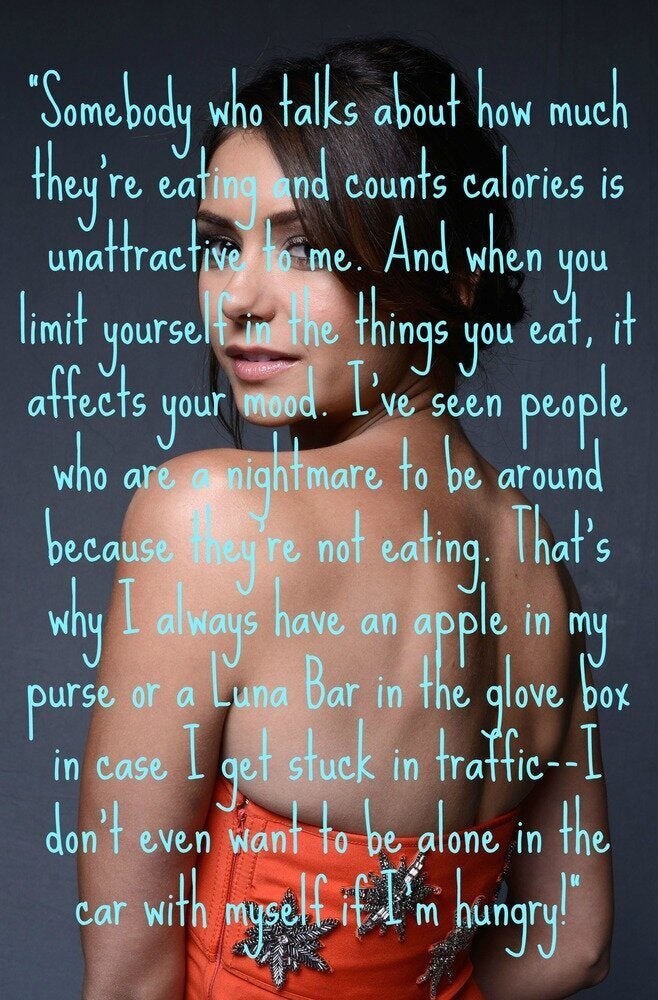 Inspiring Celebrity Body Image Quotes
Related