The first picture of a boy found stabbed to death in a cemetery has emerged, as police reveal they are holding another teenager on suspicion of murder.
Police Wednesday revealed that they were speaking with the 18-year-old, but said it was only "one line of inquiry" and that their investigation into the "savage and brutal" attack on Jordan Watson, 14, was continuing.
Jordan was found dead at Manor Road, Carlisle, Cumbria, early yesterday.
A post-mortem revealed Jordan, from Ridley Road in the city, died from multiple wounds to the head and neck caused by a sharp implement.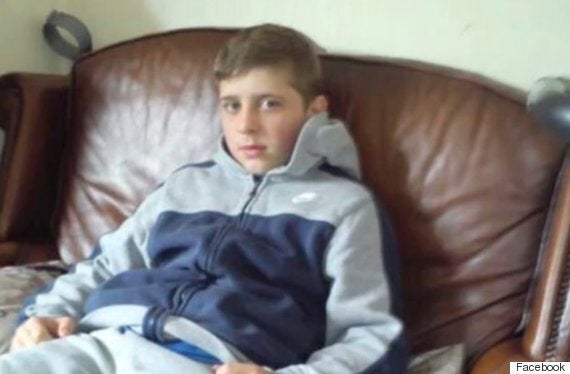 Jordan Watson, 14, was found dead yesterday with stab wounds to his head and neck
Jordan was last seen at a friend's address in Carlisle at around 11pm, Tuesday, and police believe he was later murdered in a "secluded" area of the cemetery at St John the Baptist Church.
Police would not comment on why Jordan would have been in the cemetery.
Jordan's friend, Lauren Blakey, 16, said the teenager "did not deserve to die" as she laid a floral tribute outside the cemetery, the Mirror reports.
The website reports that she then said: "He was such a kind-hearted boy. I can't believe it.
"I just keep thinking he is going to come round the corner, bouncing and lively.
"Everyone loved him. He was easy to get on with."
His auntie Lisa wrote on Facebook: "Your cheeky smile and laugh will live in our hearts forever"
Detective Superintendent Andrew Slattery, who is leading the investigation, earlier said: "Jordan has lost his life as a result of a savage and brutal attack which has shocked the officers working on the case.
"For a child to die in these circumstances in Carlisle is appalling. The offender or offenders must be apprehended and I appeal to any members of the public with information to come forward."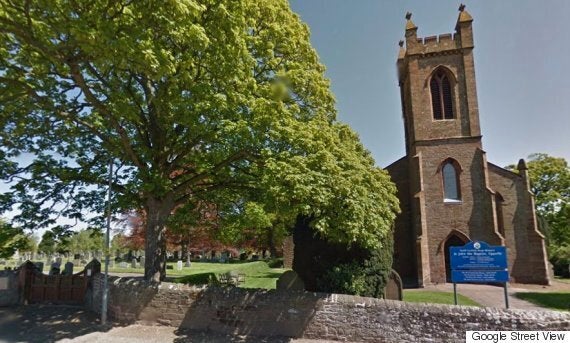 The teenager was found at a cemetery on Manor Rd, Carlisle, Cumbria, seen above
Officers are looking for witnesses who saw someone in the area who may have been in a fight.
Inspector Adrian Sowerby added: "I would like to reassure people that we don't believe there is any danger to the public at this time, and thank local people for their patience while we undertake a thorough investigation."
Patrols have been increased across the Carlisle area while the investigation continues.