Florence Welch and her band are replacing Foo Fighters, who were forced to pull out of their headline slot following Dave Grohl's recent on-stage leg break.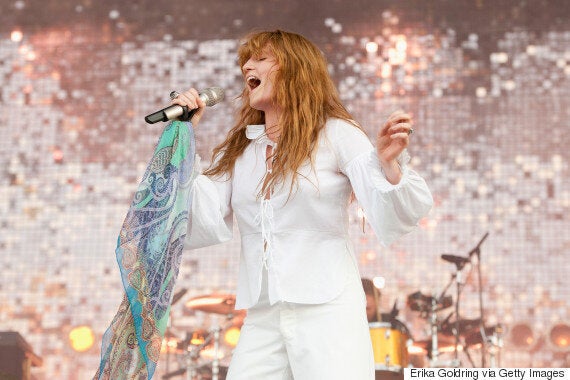 The news was announced in an official statement on the festival's website.
It reads: "We're very pleased to announce that Florence + The Machine will play the Friday night Pyramid headline slot, which Foo Fighters were forced to withdraw from yesterday."
"Once we heard the sad news that Foo Fighters had been forced to pull out, there was only one person we wanted to call and that was Florence," Emily Eavis adds. "Every time she has played here she's done something spectacular and we always knew she would headline the Pyramid one day. I'm delighted she's agreed to step up to it – she's going to smash it!"
A full, revised Pyramid Stage timetable will be released in the coming days.
Flo is yet to post anything about her new, upgraded slot, but she does have the blessing of five important people: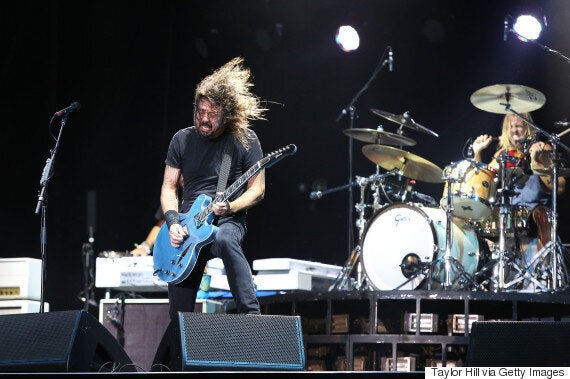 The Foo Fighters were forced to cancel their slot on Wednesday evening
In the lengthy note, he explained that his leg break is "worse than initially thought", revealing that he now has six pins in his leg.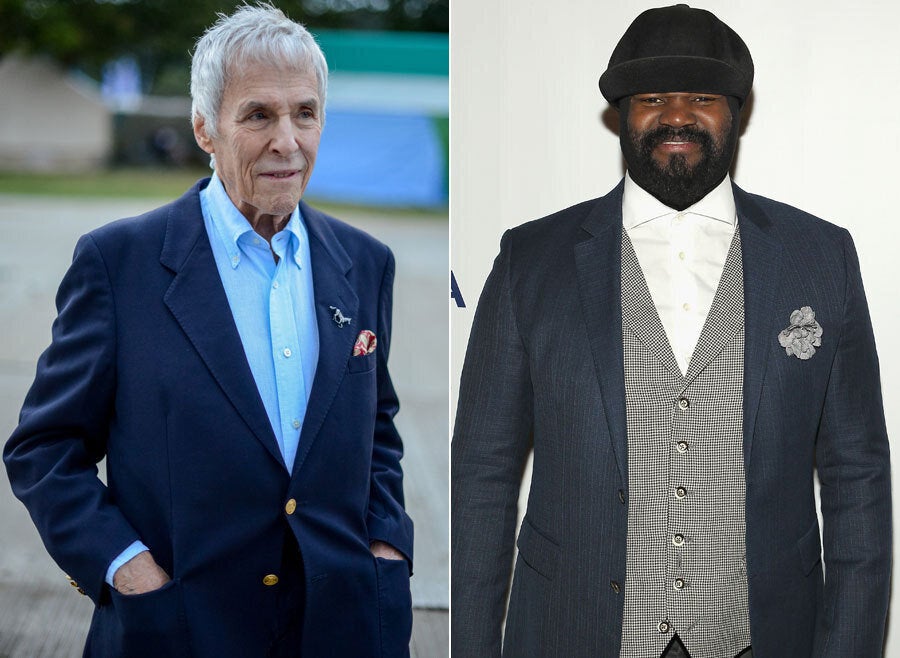 Glastonbury Clashfinder