Luckily, there are a number of options and if the Eavis family are stuck, then the good people of Twitter have more than a few suggestions.
Thanks to other events taking place, a number of huge acts are in town (well, in the UK) next week, and we've been busy scanning their calendars to work out who could step in for Dave and co.
Naturally, there are a few wishful thinkers out there too but sadly, we don't think Fleetwood Mac will move their London gig to accommodate stepping in for the Foos (sorry).
So who could replace Foo Fighters? Check out all of the options below…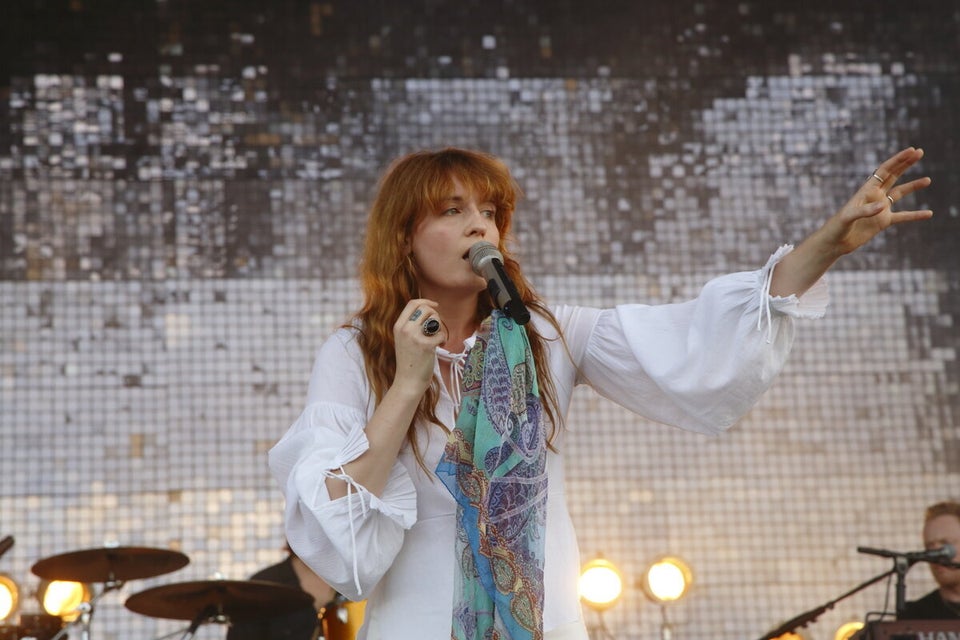 Glastonbury: Who Could Replace Foo Fighters?