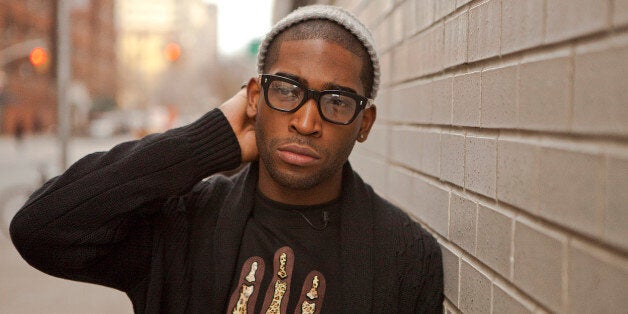 Tinie Tempah is an award-winning rapper, fashion icon and record label owner, and now he can add philanthropist to his CV too.
The rapper is setting up a charity providing financial support for graduates, after warning millennials are becoming a "lost generation" due to increasingly competitive job markets and degrees no longer promising a secure future.
Tempah decided to pursue a career in music instead of university as he wanted to follow his dream instead of focusing on grades. Leaving school with 10 GCSEs and three A-Levels, Tempah's CV rivals that of many university candidates.
With youth unemployment rate at the worst it has been for past 20 years, it seems Tempah's intervention has come at the right time.
"It's so much more difficult to create these opportunities for young people unless you know someone who works in a big company," the musician told the Sunday Times. "I am seeing that among the young people I know, so I have taken it upon myself to set up a charity to try to help them get the breaks."
The 26-year-old musician received financial support from his parents, and says he's thankful for being able to ask his mum or dad whenever he "needed £10 to get on the train or go to an audition". However, he appreciates "not everyone is in that situation".
Thankfully, they now have a world famous rapper to help them out.
The charity, which has not yet been publicly named, focus on offering help for tasks related to getting young people into employment. This will cover anything from paying for the cost of travelling to auditions and buying a suit, or arranging work experience and subsidising hotel stays before job interviews.
"Are we at risk of having a lost generation?," he asks "I don't see why not. The generation of millennials is what they call it and, yes, it does seem scary... Students are so bogged down in debt from university. They cannot get a job straight away that they are qualified for."
While Tempah is laying on the resources for young people to get into the world of work, he is keen to encourage proactive behavior, saying "the more active the internet becomes, the more inclined people are to say 'YouTube is all you need, Instagram is all you need to make it'."