Now THIS is going to be explosive - Aisleyne Horgan-Wallace is set to return to the 'Big Brother' house for a showdown with arch enemy Helen Wood.
SEE ALSO:
While the pair starred on the reality show eight years apart, they have had a long-running feud ever since Helen's victor last year, which 'BB' producers seem keen to capitalise on, by chucking the 'BB7' star back in the Borehamwood bungalow this Friday (19 June).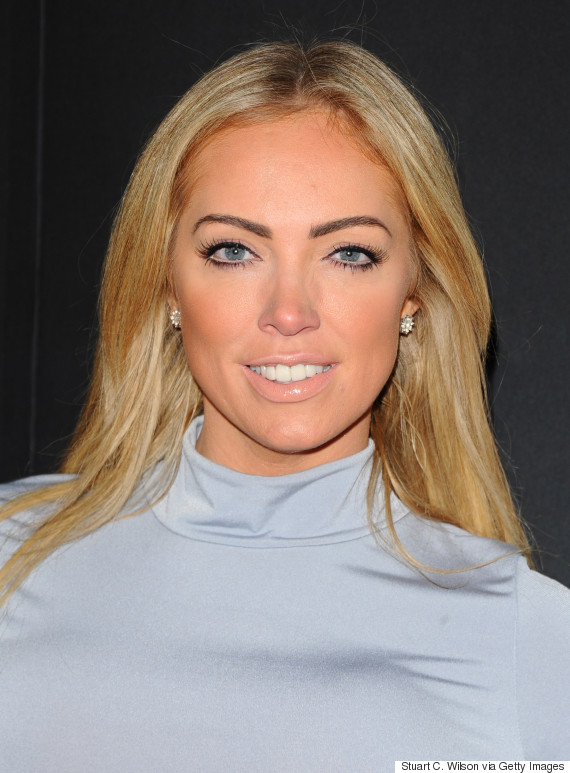 Aisleyne is returning to the 'Big Brother' house
A source told the Daily Star: "Producers know this will be dynamite. Aisleyne and Helen really hate each other. So seeing them go head-to-head will be amazing TV.
"Putting Aisleyne in is bound to keep viewers hooked!"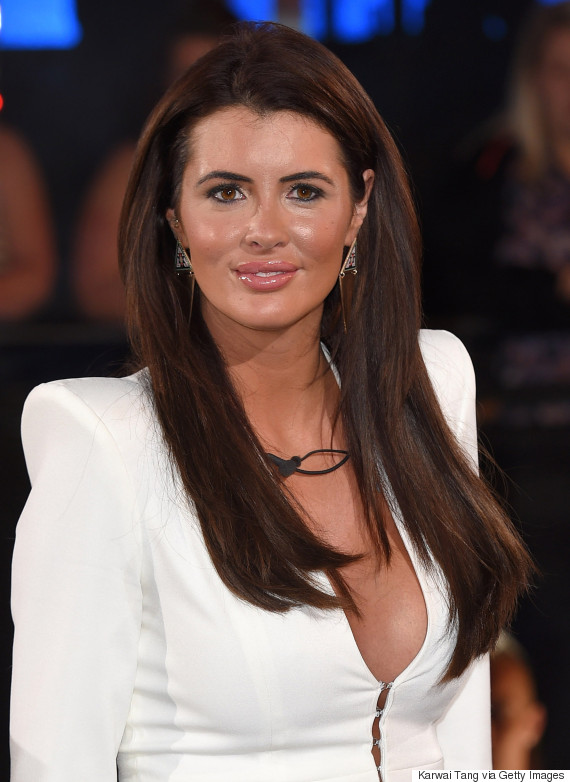 Helen Wood
It's unknown what is behind the pair's hatred of each other, but Aisleyne made her feelings on her rival very clear, when she appeared on the launch of 'Time Warp Week' last Sunday night.
Talking about Nikki Grahame's comments, claiming that she was Beyoncé and Helen was "the backing dancer", Aisleyne quipped: "I disagree with [Nikki's] comments that she is Beyoncé because I don't think Helen is a backing dancer. I think she's the person that bought the ticket to watch.
Making reference to Helen's past as a sex worker, she added: "Oh no, she didn't buy a ticket - her client bought it for her."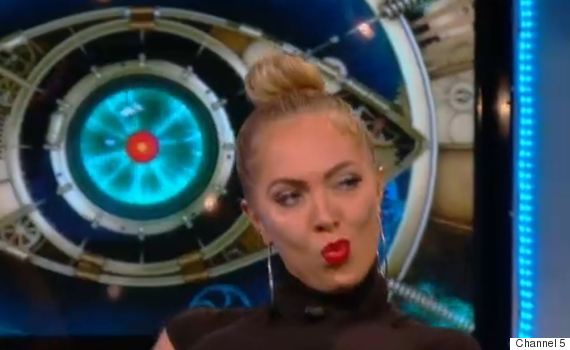 SLAY.
Speaking about Aisleyne in her recent Daily Star column, Helen said: "[That] tw*t sits there slating other girls' fashion, whilst deciding to show up on TV wearing a Tena lady for a 'top' and pair of shorts she bought from Tammy Girl 30 years ago, hardly got room to start going all Gok Wan on our ass."
A host of former housemates have already descended on the house this week, including 'BB7' winner Pete Bennett, who surprised Nikki with his unexpected entrance.
LIKE US ON FACEBOOK | FOLLOW US ON TWITTER