The couple began dating in 2013, and were thought to be planning to get hitched later this year.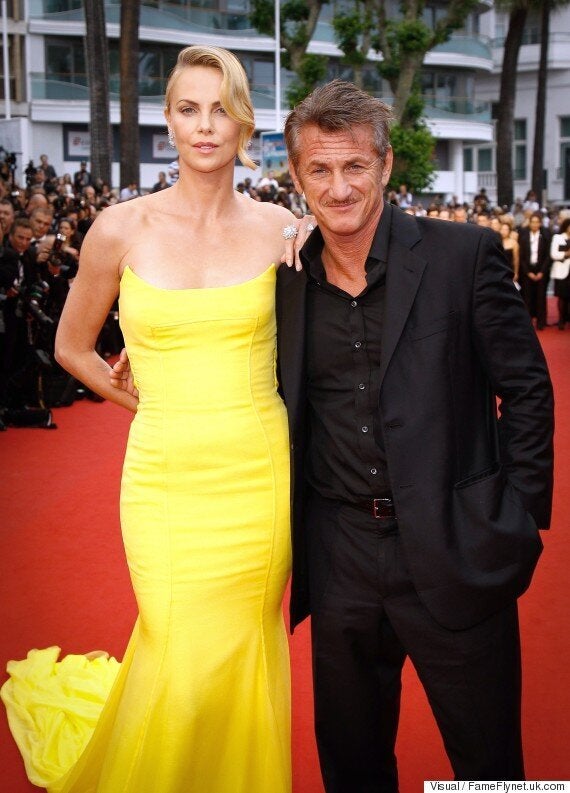 Charlize and Sean at Cannes Film Festival
However, Us Weekly magazine are now claiming that the actress called time on their relationship, after spending time with Sean in the South Of France for Cannes Film Festival.
The date of their split is not known.
Their relationship initially blossomed after decades of friendship, and both Charlize and Sean previously discussed their decision to take things to the next level.
"So I wouldn't even consider it a third marriage, I'd consider it a first marriage on its own terms if I got married again. I mean, I like the tradition. A friend of mine wrote a line, 'Without tradition, new things die.' And I don't want new things to die."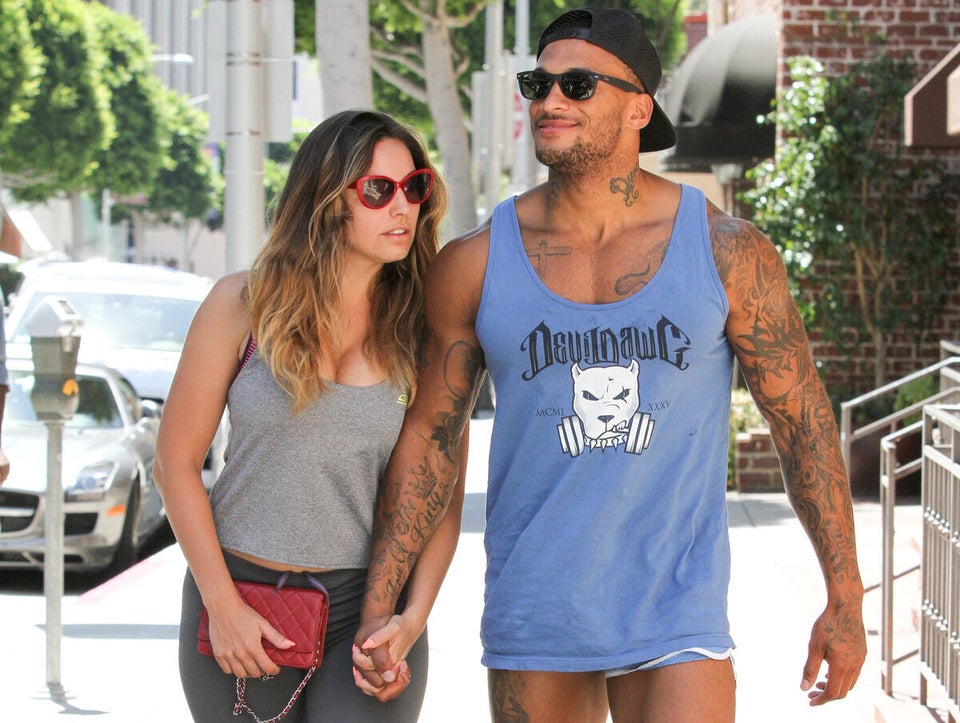 Celebrity Splits