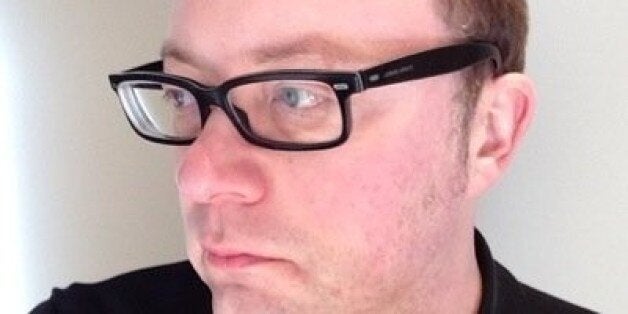 A former senior aide to Ed Miliband is to become the campaign director for Labour leadership contender Jeremy Corbyn.
Simon Fletcher, who was also Ken Livingstone's chief of staff, will start on Monday in his new role, The Huffington Post UK has learned.
Mr Fletcher was hired in 2013 as Ed Miliband's trade union liaison officer and played a key part in the Labour party campaign effort at the last general election.
It was as Mr Livingstone's chief of staff that he made his name in London, driving the then Mayor of London's most important policies such as the congestion charge and Crossrail.
The appointment is further proof that the Corbyn campaign aims to pick up on the momentum achieved since he got onto the leadership ballot this week.
Mr Corbyn already has 24,000 Facebook likes for his campaign page, more than Andy Burnham, Liz Kendall or Yvette Cooper, and has received most applause at the Labour hustings to date.