London Underground drivers are set to go on strike over the introduction of all-night Tube services and pay.
Members of Aslef (Associated Society of Locomotive Engineers and Firemen) voted to walk out for 24 hours on 8 July from 9.30pm.
Two other unions - the Rail, Maritime and Transport Union (RMT) and the Transport Salaried Staffs' Association (TSSA) - are also voting on whether to strike.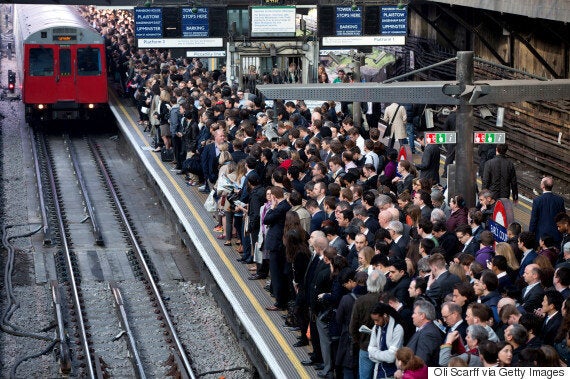 Brace yourselves for scenes like this...
If all vote yes to industrial action, Londoners could face the most widespread disruption for more than a decade.
According to the Guardian, Finn Brennan, Aslef's district organiser, said: "There is a window of opportunity for London Underground managers to avoid a summer of disruption by seriously engaging with us to find a solution. They need to withdraw the threat to impose new rosters and make a realistic offer on pay and conditions.
"Our members are entitled to a family life and to some sort of work/life balance. We aren't opposed to all-night services, but we want them introduced in a fair and sensible way which rewards staff for their hard work and the contribution they make to the success of the London underground."
Plans to run a number of Tube lines 24/7 at weekends dismayed many London Underground workers when they were announced in 2013.
The Jubilee, Victoria and most of the Piccadilly, Central and Northern lines are set to run throughout the night on Fridays and Saturdays from 12 September this year.
Workers previously rejected a 0.75% pay rise, a £500 bonus and an extra £250 for all those on the night shift.
Reaction to the announcement of this latest strike was not favourable online…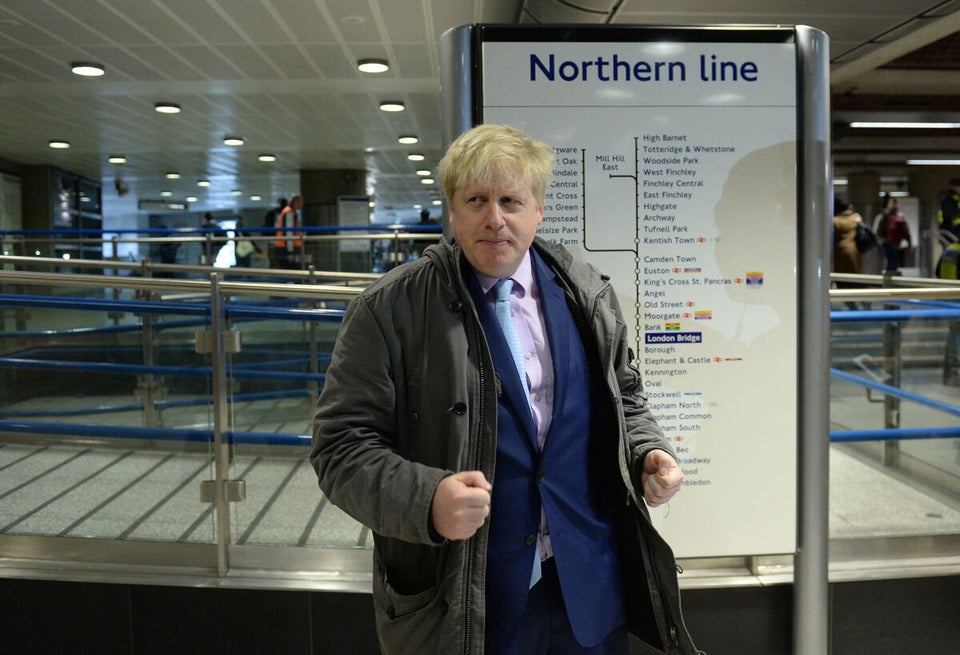 London Underground Tube Strike
Related