Cara Delevingne's eyebrows single (or double) handedly brought back the bushy brow, and have subsequently been the talk of almost every beauty page and over-pluckers anonymous meetings.
But if no amount of eyebrow pencil is bringing you closer to the supermodel's statement arches, one man may be able to help...
New-York plastic surgeon Dr. Keigh Durante has developed a new eyebrow transplant package in Ms Delevingne's honour, subtly titled the "Cara package".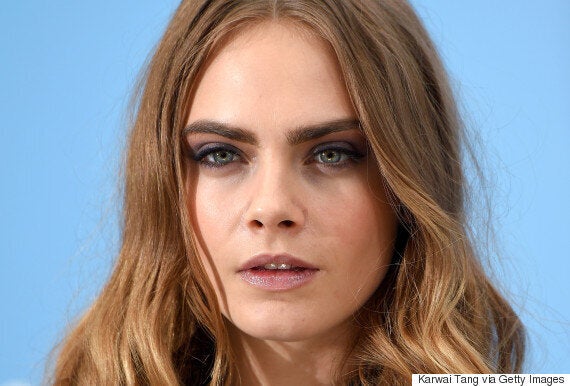 Using technology by a brand called NeoGraft, the surgery is supposedly quick and relatively painless, but it will set you back $7,500 (around £4,700). Ouch!
Delevingne caused a stir on social media today when she revealed her latest cover, the July issue of Vogue.
But the model-turned-actress revealed in the candid interview that she's leaving her fashion days behind for a career on the silver screen: "The thrill of acting is making a character real. Modeling is the opposite of real. It's being fake in front of the camera."
"I'm not sure I understand what fashion is anymore," she said.
"I admit I was terrified to leave. I mean, the bubble gives you a kind of dysfunctional family. When you're in it, you get it. And the second you're out of it, you're like, What the hell just happened?"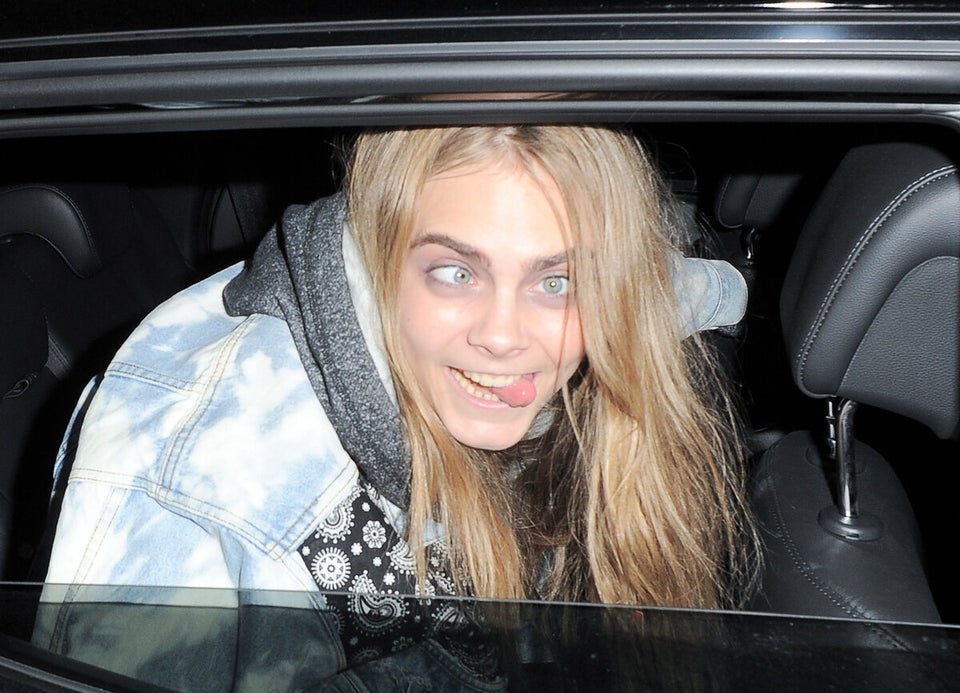 The Many Faces Of Cara Delevingne