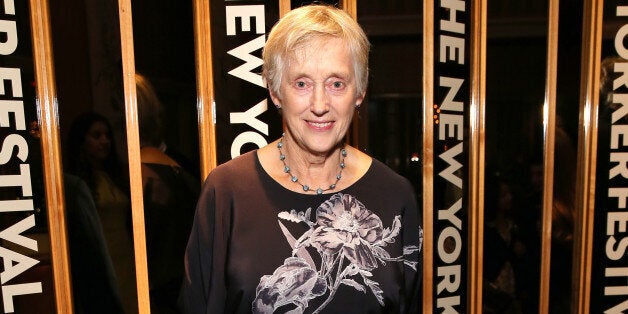 But feminist writer, Louise Pennington, has branded her comments as "gender inequality in action".
Speaking to HuffPost UK Lifestyle, Pennington says that there is immense pressure on girls to meet high standards in education, because "girls who fail to meet them are the subject of belittlement and denigration".
"There is a tremendous external pressure on young girls to focus on having perfect careers," she says. "We live in a culture which tells young girls their value exists in only three ways: physical appearance, motherhood and 'high-level' jobs.
"We may have unrealistic expectations of middle-class white girls in terms of careers but the lack of expectations we have for working class women and women of colour are also incredibly damaging, which starts with unequal access to education."
"This isn't about girls 'caring too much about their careers' - and, really have men ever been accused of this? - it's about a capitalist-patriarchy which values women for their skin colour, class, appearance, sexuality and potential to make money," says Pennington.
In her opinion, it is the system that's at fault, "not young women trying to succeed in a life where gender, class and racial equality do not exist".
She adds that Rimington's comments represented "gender inequality in action".
"We blame girls for negotiating the structures we bind them with. Boys get sympathy despite having better access to education and employment."
Do you think Rimington's comments were sexist? Leave us a comment below or tweet us @HuffPoLifestyle.