Jeremy Clarkson has revealed that he turned down the chance to return to 'Top Gear' in the future, claiming "too much has gone on" for him to ever come back to the BBC series.
The controversial TV personality was sacked from 'Top Gear' after over a decade at the helm back in March, after physically assaulting a producer on the show while filming on location.
However, he has now claimed that he had a meeting with the BBC just last week to discuss whether he would consider coming back to the show in the future, but turned them down flat.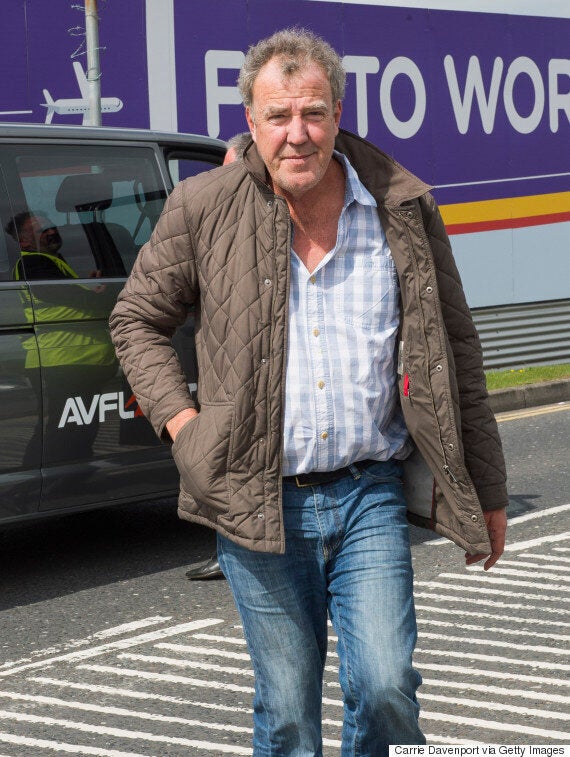 "But it was never an option, even with the one million people signing the Bring Back Clarkson petition - for which I was extremely humbled. Too much has gone on."
He goes on to say that he feels returning to 'Top Gear' would have a negative impact after everything that's happened over the past few months, which include him being compared to Jimmy Savile by "someone from the BBC".
"It would be difficult to do anything without interference. It would have been impossible to make the show I'd want to make."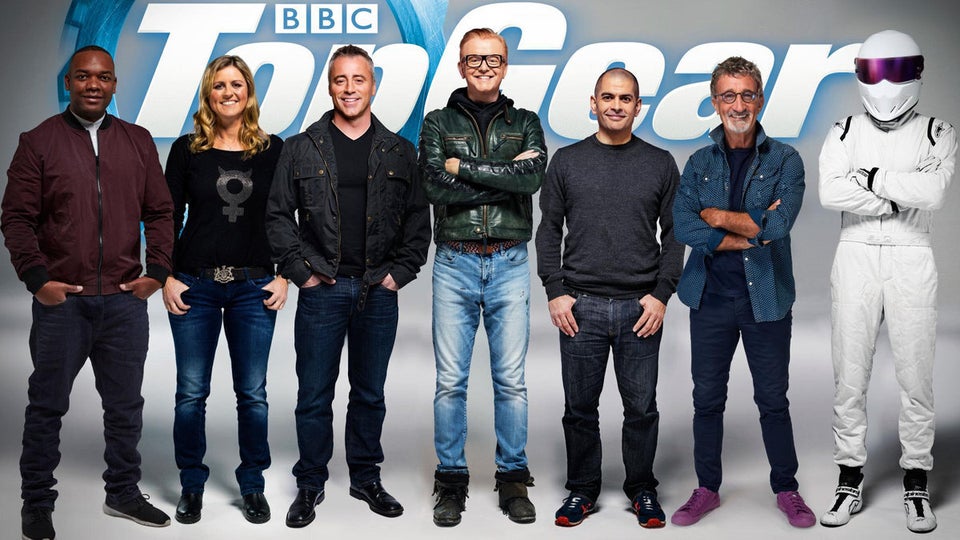 'Top Gear': The Best Bits
Related