Domestic violence and abuse can happen to anyone regardless of gender, race, sexual orientation or income.
That's the message behind transgender YouTube star Julie Vu's latest video.
In the film, the 23-year-old Canadian, who goes by the name of Princess Joules, is seen covered in bruises as statistics about domestic violence and other forms of abuse appear on the screen.
"One in every two transgender individuals are sexually assaulted and abused at some point in their life time," one statistic reads.
Vu then wipes away the bruises with a cleansing wipe, as it becomes clear they have been painted on with makeup.
"As she starts again with a fresh face, she is healed for now, not knowing when her partner will strike again. It shows you that domestic violence can happen to anyone, even the girl under the bruises."
The video ends with details of how to contact domestic violence charities in Canada.
For support on domestic violence here in the UK, you can contact Women's Aid - support for abused women and children - on 0808 2000 247. Contact Broken Rainbow - the LGBT domestic violence charity - on 0845 2 60 55 60. Or contact Men's Advice Line - advice and support for men experiencing domestic violence and abuse - on 0808 801 0327.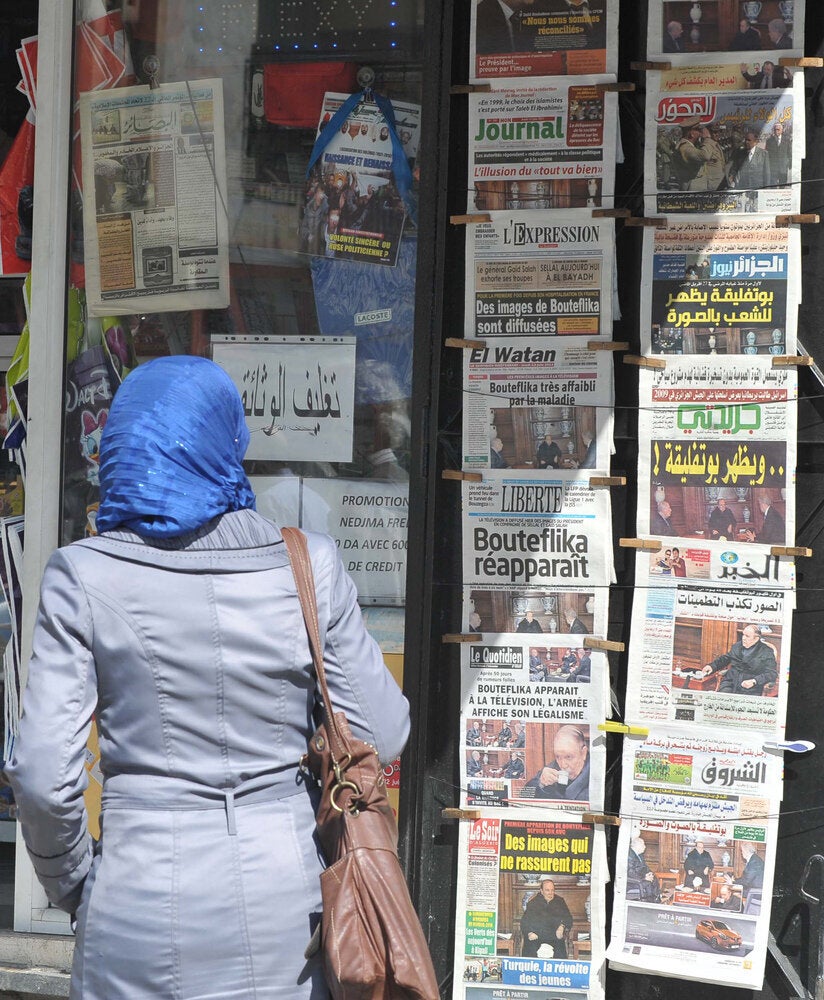 20 Countries That Don't Outlaw Domestic Violence