Next time you take your light aircraft for a spin, be sure to check for stowaway cats.
This couple didn't – and took off with a black and white mog clinging to the wing of their plane.
The footage was captured by aviation school Club ULM in Kouroi, French Guiana, and was posted to YouTube where it amassed around 50,000 views in just a day.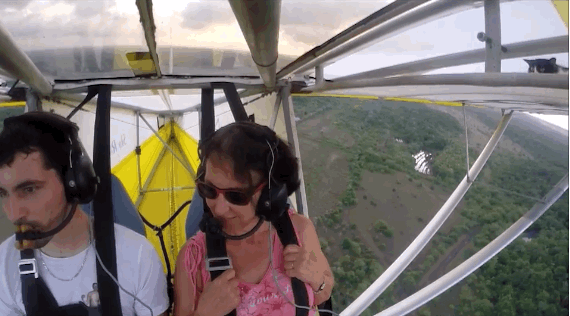 It was captioned: "Routine maiden flight until… the importance of looking into the wings before each flight."
Thankfully, this tale has a happy ending with the somewhat ruffled looking animal being lifted to safety after the trio land.
The caption adds: "The cat is doing well, she is still our mascot."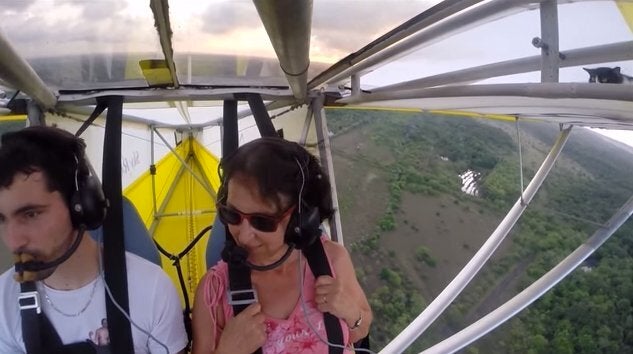 Stowaway cat