A cat has travelled from Australia to Northern Ireland - via London - but no one can figure out how.
Ozzie the ginger cat was found wandering around County Armagh and when no one claimed him he was picked up by the Cats Protection, according to Sky News.
Vets checking his microchip were stunned to find he was registered in Sydney, Australia under the name Tigger.
They were also shocked to find he was 25 years old - far older than the average age of 15 for most cats.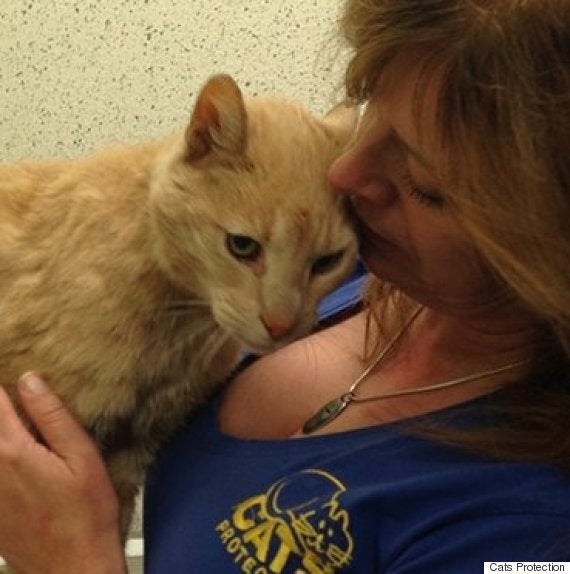 Ozzie the cat's journey has stumped vets at Cats Protection
It is not known how Ozzie managed to make his mammoth journey, although in 2004 he was found stray in London.
Although some have suggested an owner may have brought him to the UK, no one was ever traced and the adventurous feline's travels remain a mystery.
Cats Protection coordinator Gillian McMullen said: "I responded to a call from a member of the public who was concerned about a poorly stray cat that had been hanging around her garden for several days. The poor cat was starving but obviously had been cared for in the past because it was wearing a collar.
"I took it to Willow Veterinary Clinic on the Mahon Road, Portadown, where we discovered it was micro chipped and this is where the mystery begins. The cat had originally been micro chipped in Australia!
"In 2004 he turned up as a stray in a vet clinic in London, but no owners could be traced.
"We have our paws crossed on solving the mystery of Ozzie our travelling cat!"
Cats Protection is now trying to solve the moggy mystery and urge anyone who has any information about Ozzie to contact their Armagh Branch via armaghcats@hotmail.co.uk or 07709 483 550.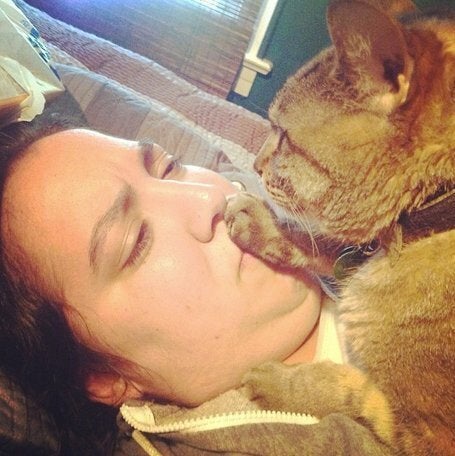 Cats Shushing People
Related