Katie Price's cage-fighting ex thinks he could manage it, and has revealed that he'd love to spend some time in Albert Square.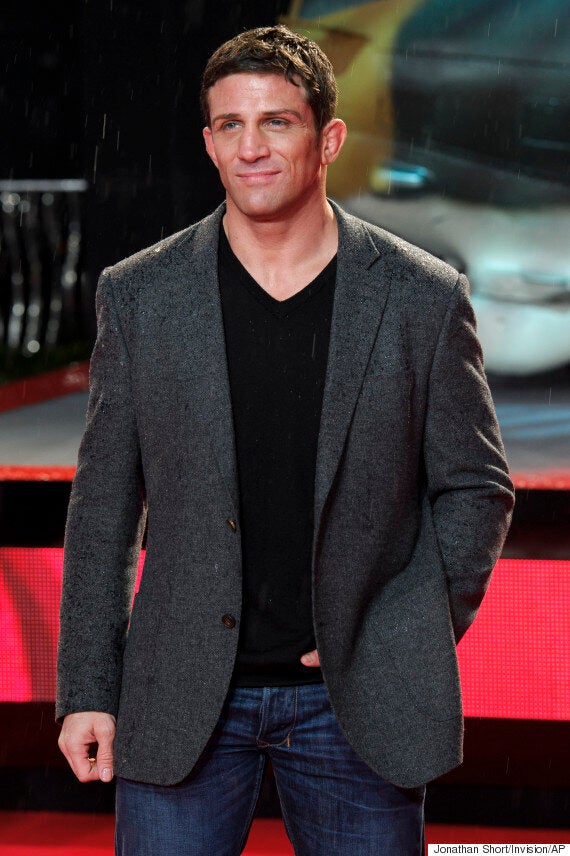 He explains: "Well I was in 'Hollyoaks' and I've often thought about going into 'EastEnders' so maybe one day, but I love everything to do with acting and that's why I've been boxing very clever for the last few years after my crazy media pantomime.
"I'm building my credibility back."
Alex continues: "I actually just made an award-winning film and I'm making another one. I've not turned my back on acting and I love presenting. So roll on the new Ross Kemp.
"I'm just about to go out and make a film about elephants in Africa and tribes of people out there and we've called it 'The Last Dance' and we film that in August.
"I'm involved in a couple of action projects but until they come to fruition I don't like to shout too much."
It'd be easy to laugh at the star, who hasn't exactly had a smooth time in showbiz, but we reckon good for him.
Alex has clearly been reading The Secret and is now fully committed to putting his ideas out into the universe, to make them come true.
It may seem like a dodgy tactic, but this method worked rather well for former 'X Factor' star Shayne Ward, who bagged a 'Corrie' role after months of telling anyone who'd listen how much he loved the soap.