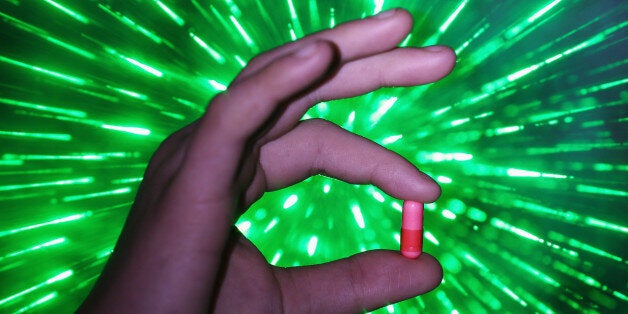 Controversial plans to outlaw 'legal highs' are to be challenged in Parliament tomorrow after campaigners warned that the legislation would add confusion to Britain's drug laws.
The Huffington Post UK has learned that the House of Lords will consider key amendments to the Psychoactive Substances Bill that could effectively scupper the entire legislation.
The amendments, tabled by Liberal Democrat peer and former Metropolitan Police Deputy Assistant Commissioner Lord Paddick, would delay the measures by at least 18 months and hand over to an independent body the final decision for change.
The Home Secretary would have to commission "an independent evidence-based review of the implementation of the Misuse of Drugs Act 1971", with a report published within a year of the Psychoactive substances Bill receiving Royal Assent.
Another amendment, tabled jointly by Lord Paddick and Baroness Hamwee, adds that regulations to give effect to the bill would not come into force within six months of any such report.
The first Lib Dem amendment will be discussed tomorrow in the House of Lords and campaigners hope that both measures will render the bill meaningless.
The Lib Dems have a raft of amendments for the Committee Stage of the bill, including one making possession - rather than sale - of all drugs legal.
The move for an independent review comes as a BBC investigation today claimed that a similar law in Ireland had proved flawed.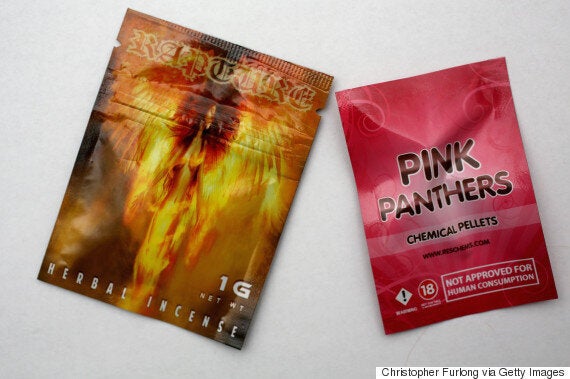 The planned law on what are known as new psychoactive substances (NPS) would mean that selling newly-created or newly-used drugs that can cause effects in mood, perception or consciousness would be illegal, with a maximum penalty of seven years imprisonment.
When Her Majesty uttered the words 'psychoactive substances' in the Queen's Speech last month, Twitter reacted with a mixture of mockery and instant criticism.
Peers such as Labour's Joan Bakewell said that the legislation was flawed because it sought to impose a blanket ban on all mind-altering substances including nitrous oxide (laughing gas).
Ministers believe that a new crackdown is needed as too many legal highs are coming onto the market for the current regulation system to cope.
They point to cases where teenagers have died from consuming drugs like GBL from so-called 'headshops' that sell mind-altering substances in what look like sweet wrappers.
The Centre For Social Justice found last year that there were 97 deaths caused by 'legal highs' in 2012.
But critics have said that the new legislation is too vaguely worded and Professor David Nutt, the former chief drugs adviser to the government, has described the bill as "utterly pointless".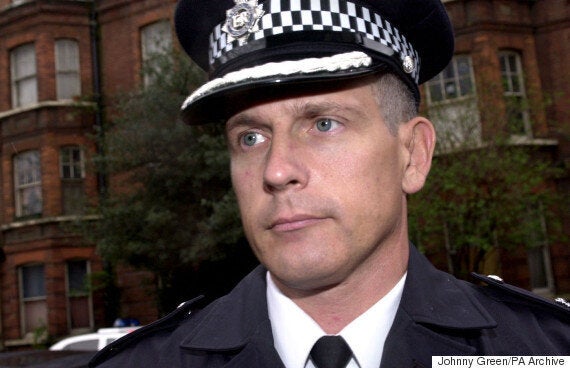 Lord Paddick made his name in the Met in the early 2000s after instructing his police officers not to arrest or charge people found with cannabis so that they could focus on more serious crimes.
He has attacked the Psychoactive Substances Bill as proof of the Tory government's "authoritarian, illiberal agenda".
The Lib Dem peer told The Huffington Post UK that his main fear was that outlawing legal highs will drive the drugs underground, handing their sale to criminal gangs.
"My main concern is that this is going to drive the trade in so-called legal highs into the hands of drug dealers. The experience of other countries with a blanket ban appears to be an increase in harm and an increase in deaths.
"The last thing we want is to create more harm, more deaths and more addicts."
Lord Paddick added: "You have got a lot of scientists and other groups saying that a strategy of prohibition and criminalisation could is ineffective either in reducing harm or misuse of drugs.
"And you have got a Government that says 'au contraire'. They can't both be right. So, if we have an independent, evidence-based review we should be able to establish who's right before we go ahead with any prohibition."
Popular in the Community