The singers dated for five years while they were originally in the pop group, but now it has been claimed Hannah has left her fiance for her former lover, just months after S Club 7 made a comeback.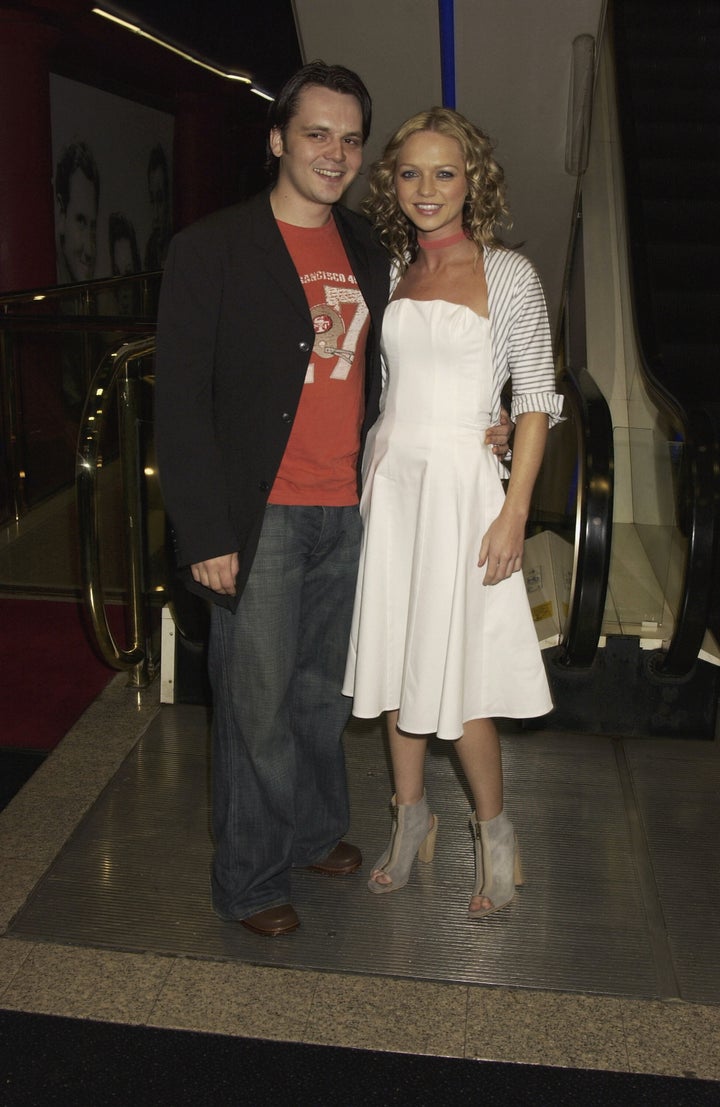 Paul Cattermole and Hannah Spearritt dated from 2001 to 2006
The Sunday People reports that Hannah ditched personal trainer Adam Thomas "out of the blue", kicking him out of the house they shared, before moving Paul in.
Adam lashed out at the couple in an interview with the paper, revealing how shocked he was about the reunion - not least because Hannah used to speak badly of Paul to him.
"I'm an emotional wreck. I'm having counselling, I'm on anti-depressants."
The couple took a break in April - two weeks before the start of S Club's reunion tour - before Hannah announced that she had "moved on" in a text message to Adam earlier this month.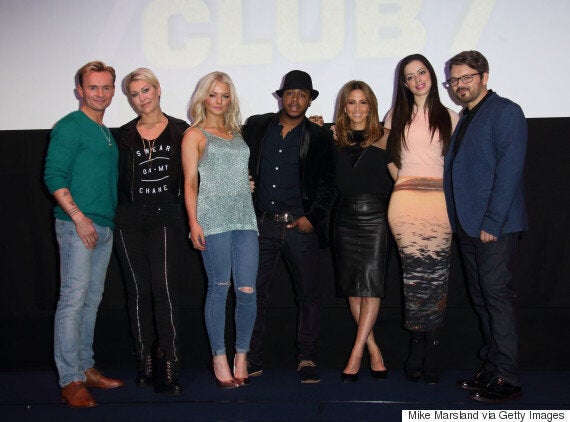 Hannah and Paul in the reunited S Club 7
Just hours after the story broke, Hannah's Twitter account appeared to have been hacked, as cruel comments about Paul were posted on her page.
One update, posted with a photo, read "I know I know.... I need to go to spec savers! And get some self respect and human decency while I'm at it."
The posts have since been deleted.
Hannah and Paul first split in 2006, when he accused her of cheating on him with her 'Primeval' co-star Andrew Lee Potts.
She then stayed with Andrew until they broke up in 2013.
HuffPost UK has contacted a representative for Hannah for comment.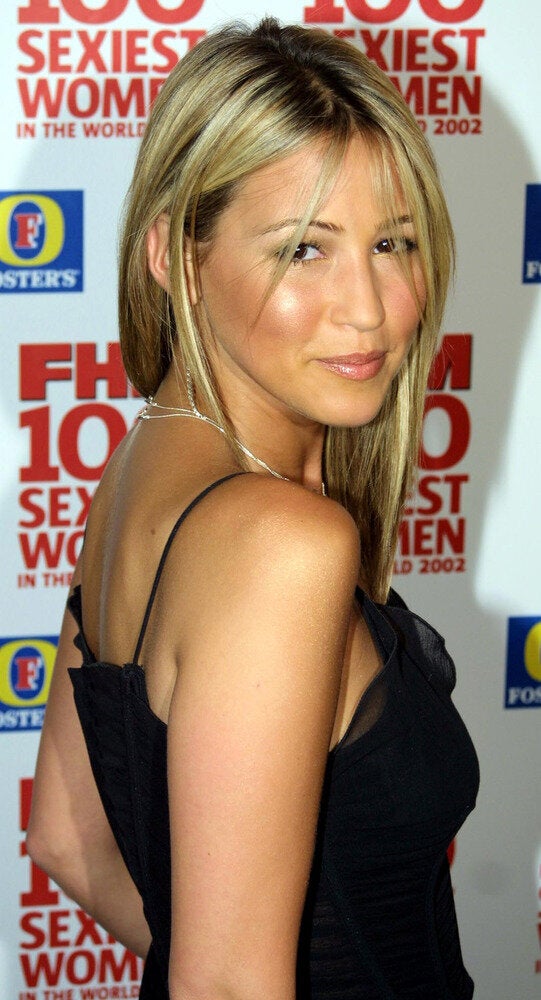 S Club 7: Where Are They Now?