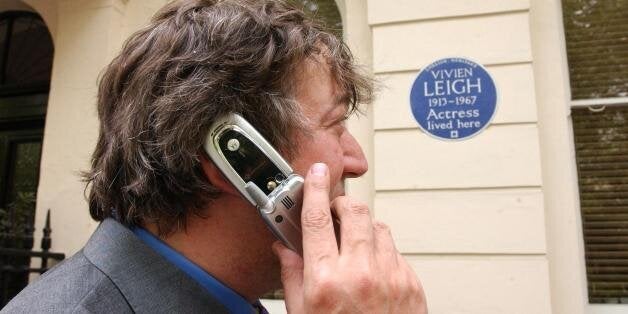 The former education secretary is one politician you'd think would boasts fine spelling and grammar.
But in an interview on Tuesday, Michael Gove, the recently appointed Justice Secretary, admitted to receiving a text from QI's Stephen Fry, reprimanding him for linguistic "errors".
Appearing on the BBC's World At One, Gove was grilled about whether he had sent grammar advice to his own civil servants, instructing them not to use words like "ensure", and to avoid using that much-used and often-scorned term "impact" as a verb.
He explained: "When I was at the Department for Education I sent a note round with some of my preferences – I wouldn't say they were golden rules - on writing and the extremely assiduous officials at the Ministry of Justice passed that material on to those who were preparing correspondence and briefs.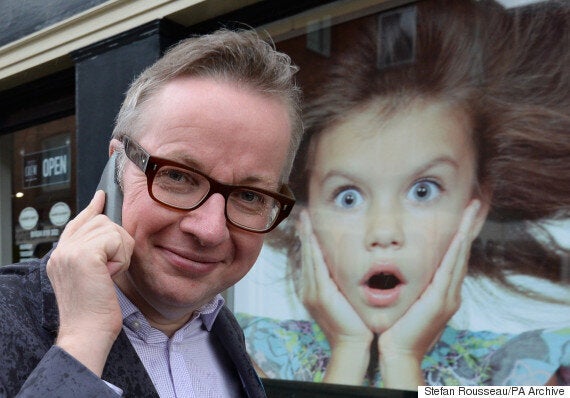 Gove takes a phone call in Rochester. Could he be being fried by Fry?
"But it's excited quite a lot of comment, there was a very funny article taking me to task in the Times today by Oliver Kamm, and also I received a text from Stephen Fry correcting me on some of my own errors linguistically."
Radio 4 presenter Martha Kearney didn't let Gove off there, though.
She proceeded to play a clip of the Conservative MP using the work "operationalise" in an election campaign interview - on the same programme, no less.
"I think I'll have to have a word with the, sort of, keepers of the arc of the English language and I think 'operationalising' is a particularly ugly construction, unfitted for broadcast," he conceded.