Just when we thought beauty standards for women couldn't get any more ridiculous, a new product has been launched to banish camel toes.
That's right ladies, your natural nether regions are now deemed to be too unsightly for human eyes.
But don't worry, you can buy a special pair of knickers to give you a Barbie-smooth vagina in no time.

Created by Maggie Han for her underwear brand Seamless Thread, the knickers feature a silicone liner made of a polyester and spandex blend.
She went on to say that the underwear is made out of "medical grade silicone" - the same material that is used for breast enhancements.
She explained: "It also takes the temperature of your body. When you sweat it won't create a smell."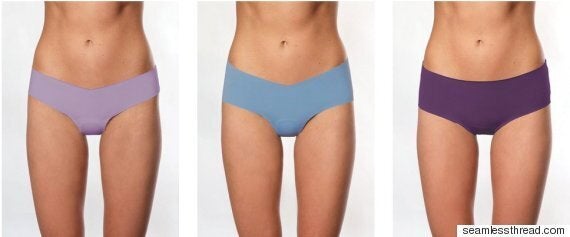 Han insists she designed the product to empower women and motivate them "to wear everything in their closet and not have to fidget and fuss over it and be self-conscious".
Camel No isn't the first product created to get rid of camel toes. Last year The Cuchini was revealed to be the product of choice among beauty pageant contestants competing in swimsuit rounds.
The sanitary towel-like product is designed to be stuck to the inside of knickers or swimsuits to give the wearer a smooth pubic area.
Thanks for your concern everyone, but we'll leave our camel toes as they are.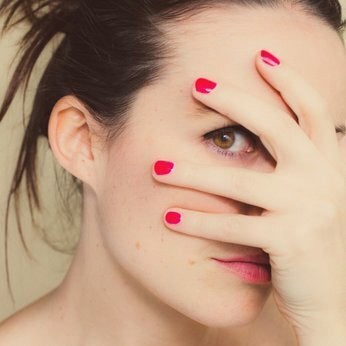 6 Ridiculous Products That Make Women Less "Gross"