Horner - who composed the now-iconic score for Cameron's film 'Titanic', as well as 'Avatar' and 'Aliens' - sadly died on Monday, at the age of 61, after being involved in a plane crash.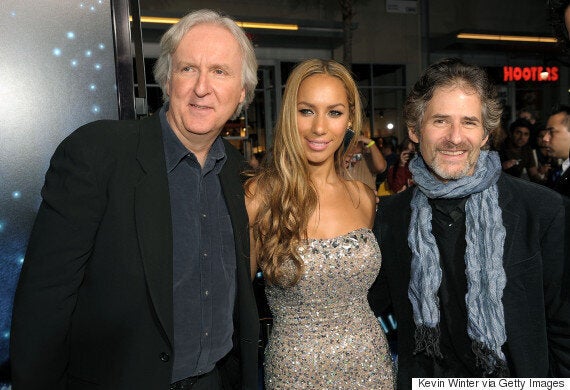 Cameron and Horner, with Leona Lewis, who sang the song 'I See You', from 'Avatar'
The film director has now paid his respects to his collaborator and "good friend", calling Horner "one of our great creative lights".
In a joint statement between Cameron and 'Avatar' producer Jon Landau, they said: "We have lost not only a great team-mate and collaborator, but a good friend.
"James's music affected the heart because his heart was so big, it infused every cue with deep emotional resonance, whether soaring in majesty through the floating mountains, or crying for the loss of nature's innocence under bulldozer treads."
"It's sad and shocking, and it's such a waste in a way."
During his lifetime, Horner picked up two Academy Awards for his work on 'Titanic', including the Best Original Song award for the Céline Dion ballad, 'My Heart Will Go On', which he co-wrote with Will Jennings.
Aside from his collaborations with Cameron, Horner's recent credits also included 'The Boy In The Striped Pyjamas', 'The Amazing Spider-Man' and the re-make of 'The Karate Kid'.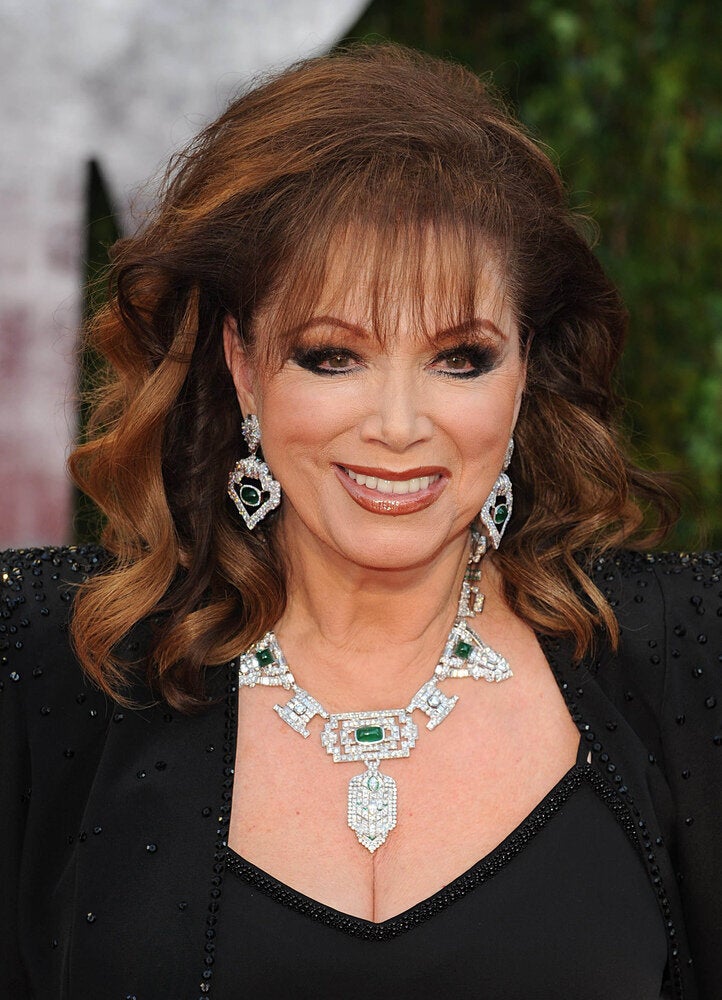 Celebs We Lost In 2015