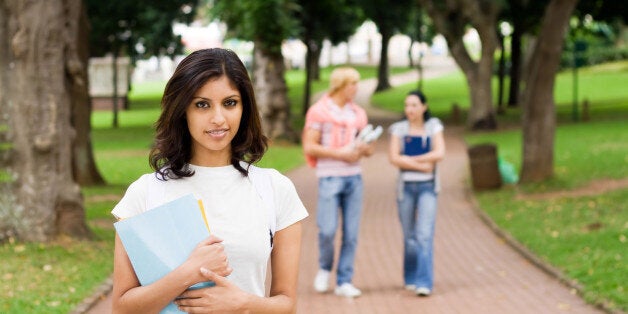 One in four university students think international classmates slow down their classes due to language issues, research has revealed.
The survey found the same amount think overseas students need more attention from lecturers. Only 12% of UK students "strongly believe" studying alongside internationals helps them develop a global network, compared to 37% of EU and 47% of non-EU students.
More than one in 10 believe the presence of overseas students reduces the quality of academic discussions. However 54% of UK students think their overseas counterparts work harder, with more than three quarters of the 1,009 students questioned saying studying alongside people from other countries is "useful preparation for working in a global environment".
The survey was commissioned by the Higher Education Policy Institute (HEPI) and carried out by YouthSight, and weighted to be representative of the UK's full-time undergraduate student population.
The UK recruits more international students than any country bar the United States, and they make up one sixth of the total student population.
Whether overseas students should be included in net migration targets has been the focus of heated debate, but the Minister for Universities and Science Jo Johnson recently said he was committed to increasing education exports from £18bn in 2012 to £30bn by 2020.