Kris Jenner has finally broken her silence on Caitlyn Jenner's Vanity Fair cover shoot.
SEE MORE:
The two were married for over 20 years until they eventually split in October 2013, with Caitlyn coming out as transgender earlier this year.
She introduced herself to the world with an already-iconic photo spread with Vanity Fair magazine, which her family have all been vocally supportive about, apart from her ex-wife, Kris - until now, that is.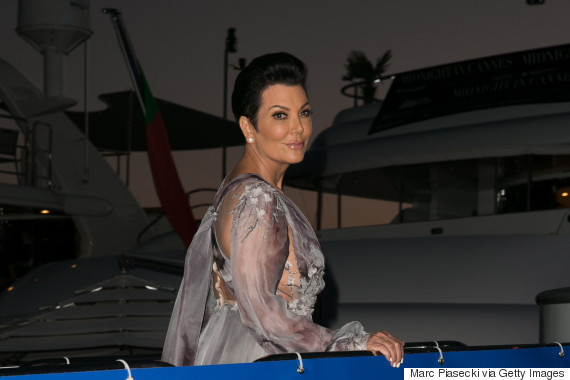 Kris Jenner
Speaking about the magazine cover with 'Extra' at MailOnline's yacht party in Cannes, Kris revealed: "I think it's amazing. I think that someone following their dream is truly inspirational to a lot of people ... you have to do what makes you happy."
Kris also described the accompanying photo-shoot, shot by Annie Leibovitz, who previously helmed Kim Kardashian's Vogue cover, as "beautiful".
Caitlyn discusses the breakdown of her relationship with her ex-wife in the Vanity Fair interview, claiming she was "mistreated" by Kris, adding: "Twenty per cent was gender, and 80 per cent was the way I was treated."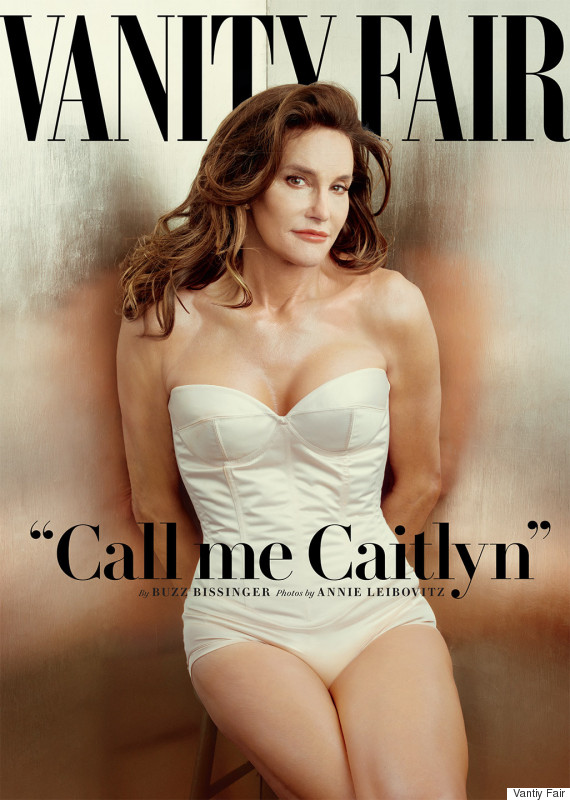 Caitlyn Jenner on the cover of Vanity Fair
However, when the interview went to print she spoke more favourably about Kris on her Twitter page, insisting: "Reading the VF article reminded me of the love & good times Kris & I shared for so many years. Wouldn't trade that time for anything!"
When Caitlyn - then still known as Bruce - first came out as transgender in a TV interview in April, Kris voiced her support for her ex-husband, tweeting: "Not only was I able to call him my husband for 25 years and father of my children, I am now able to call him my hero."
LIKE US ON FACEBOOK | FOLLOW US ON TWITTER