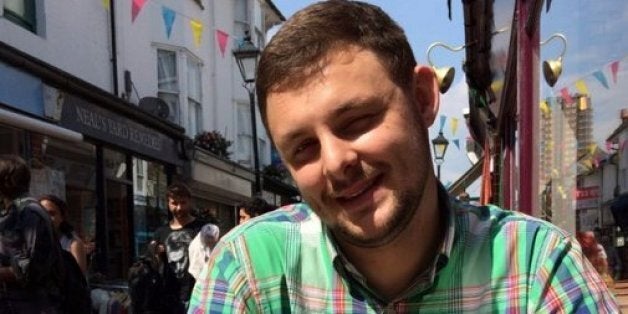 A Brighton University student died after inhaling so much laughing gas he could not longer walk down the stairs, a coroner's court has heart.
Two hundred canisters of nitrous oxide were found at Aaron Dunford's Brighton home, following his death in March. The 22-year-old regularly inhaled the chemical and suffered from chronic nerve pain due to a B12 vitamin deficiency caused by the gas, the inquest heard.
"The effect of asphyxia through inhalation could happen on the first occasion it is used or after repeated use.
"This tragic case has highlighted that even when it does not result in a fatality that there are longer term effects on your health.
"Despite the deceased being a young man, he was unable to walk down a simple flight of steps due to the chronic pain he had in his knees, which was a direct result of using nitrous oxide gas."