European finance ministers rejected pleas from Athens for an extension to the bailout on Saturday, heightening fears the Mediterranean nation will exit the eurozone. The aid package is due to expire on Tuesday, with Greece expected to repay 1.6 billion euro (£1.1 billion) to the International Monetary Fund.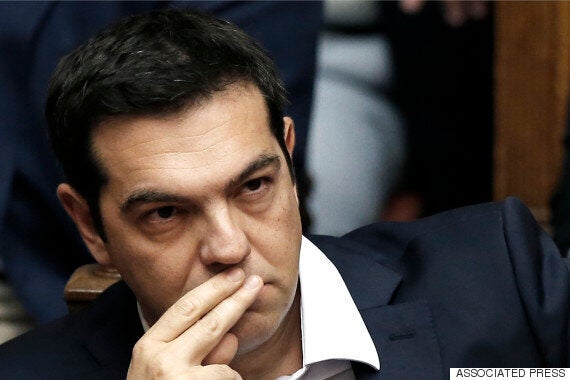 Alexis Tsipras attends an emergency Parliament session for the government's proposed referendum in Athens on Saturday, June 27, 2015
Greek Finance Minister Yanis Varoufakis defended the move, stating that as the current government only received 36% of the vote, it was right to let the entire country decide.
European finance ministers said they had tried to reach a deal with Greece over the impasse, however in a statement released from Brussels they argued that a "comprehensive" proposal had been "rejected by the Greek authorities."
The statement said: "The Eurogroup recalls the significant financial transfers and support provided to Greece over the last years. The Eurogroup has been open until the very last moment to further support the Greek people through a continued growth-oriented programme."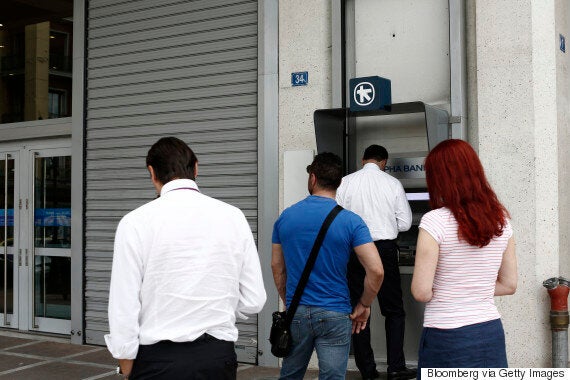 Customers queue to withdraw cash from an ATM operated by Alpha Bank AE in Athens, Greece, on Friday, June 19, 2015
It added: "The Eurogroup takes note of the decision of the Greek government to put forward a proposal to call for a referendum, which is expected to take place on Sunday July 5, which is after the expiration of the programme period."
Jeroen Dijsselbloem, president of the Eurogroup of finance ministers, lambasted Greece for failing to find a solution to the crisis. He said: "I am very disappointed. After our last meeting, the door on our side was still open, but that door has closed on the Greek side."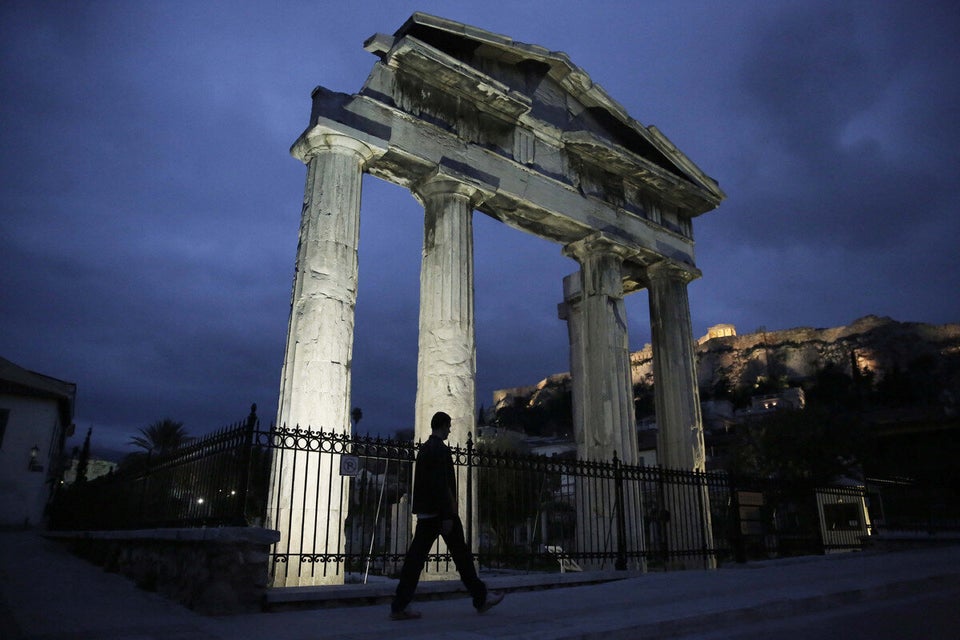 Daily Life in Greece