Glastonbury might be over for the festival-goers, but the annual clean-up operation has only just begun at Worthy Farm.
Volunteers and workers face reverting the land back to it's former glory, which is no easy task given that just yesterday over 100,000 people were stampeding the grounds.
Looking at these pictures is giving us a much better understanding of why they had to skip the festival for a year in 2012 to bring the land back to life...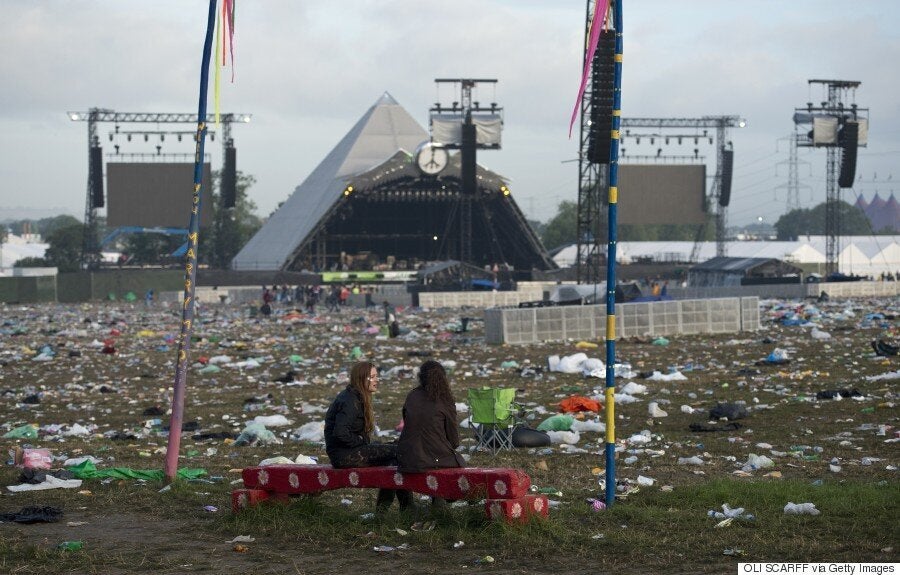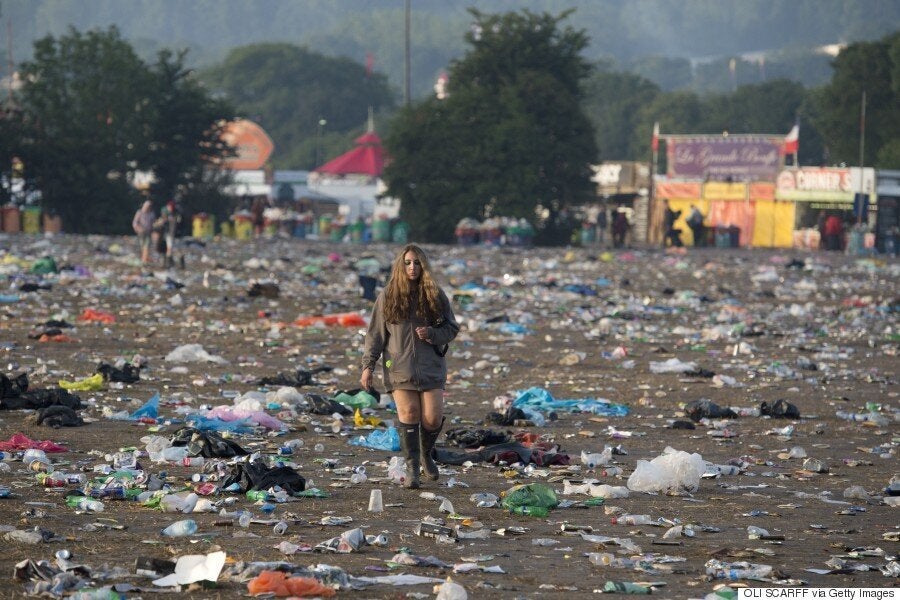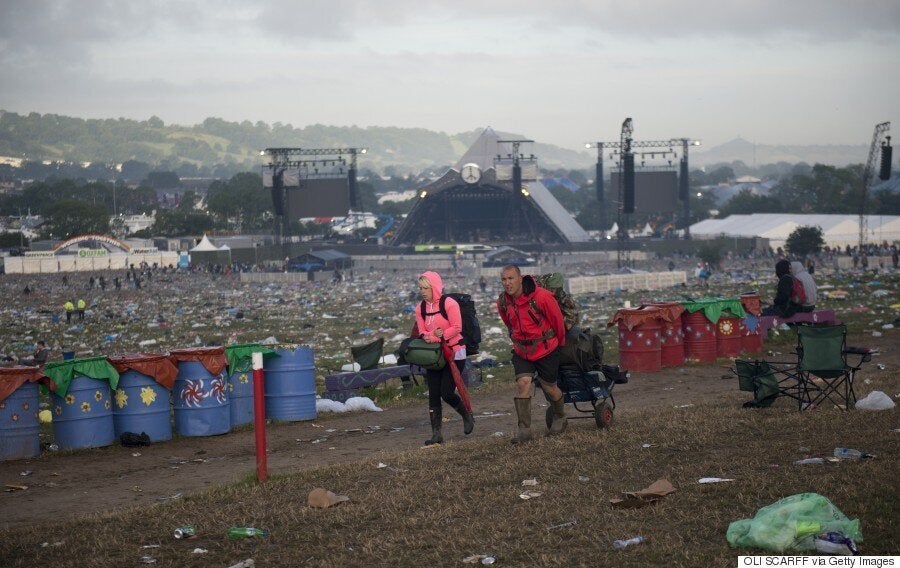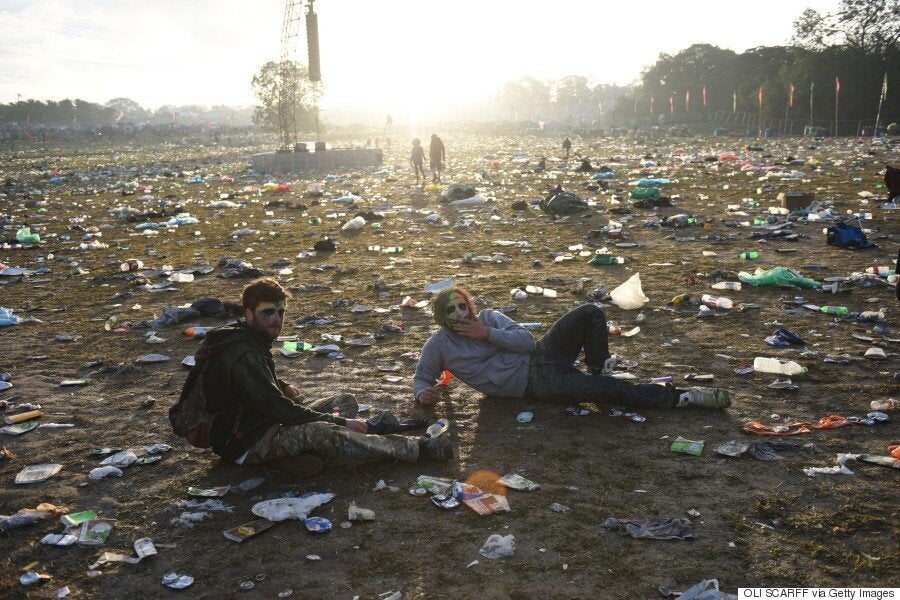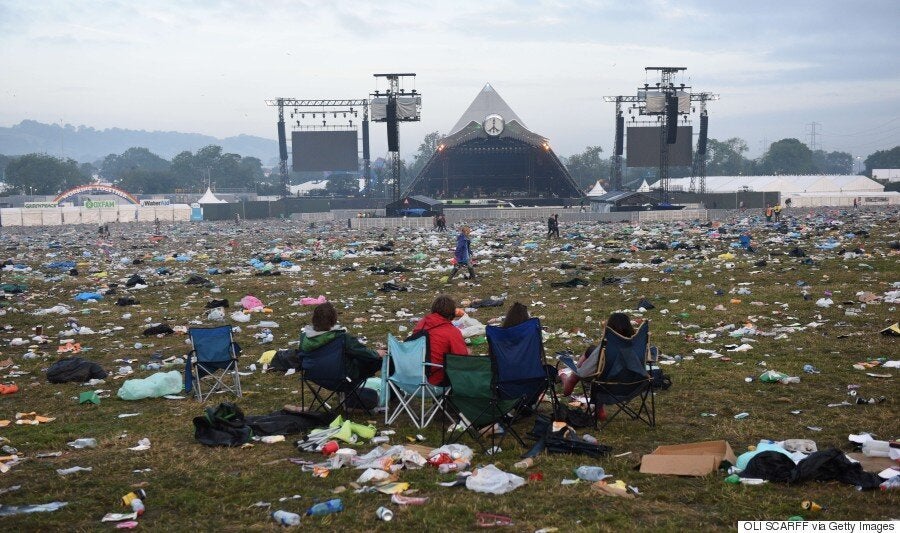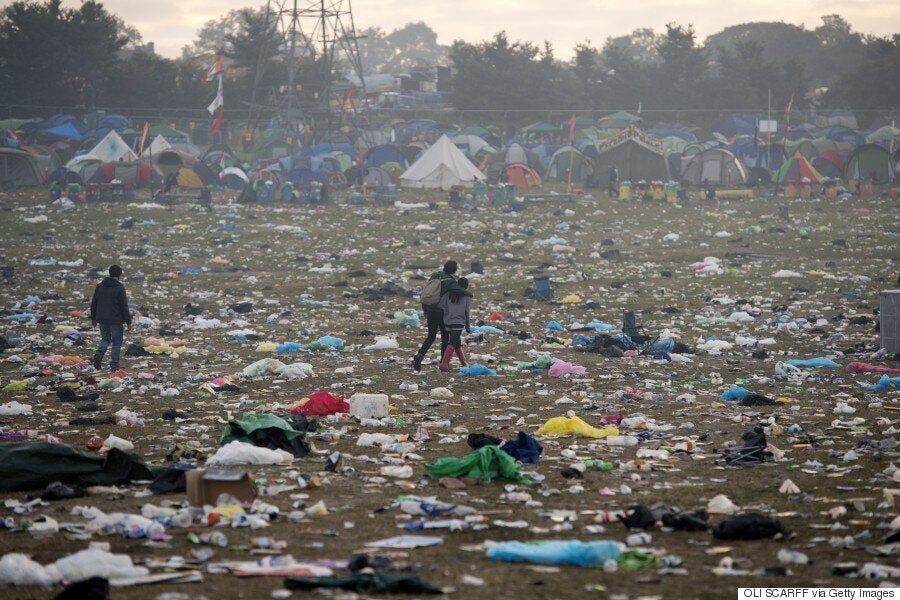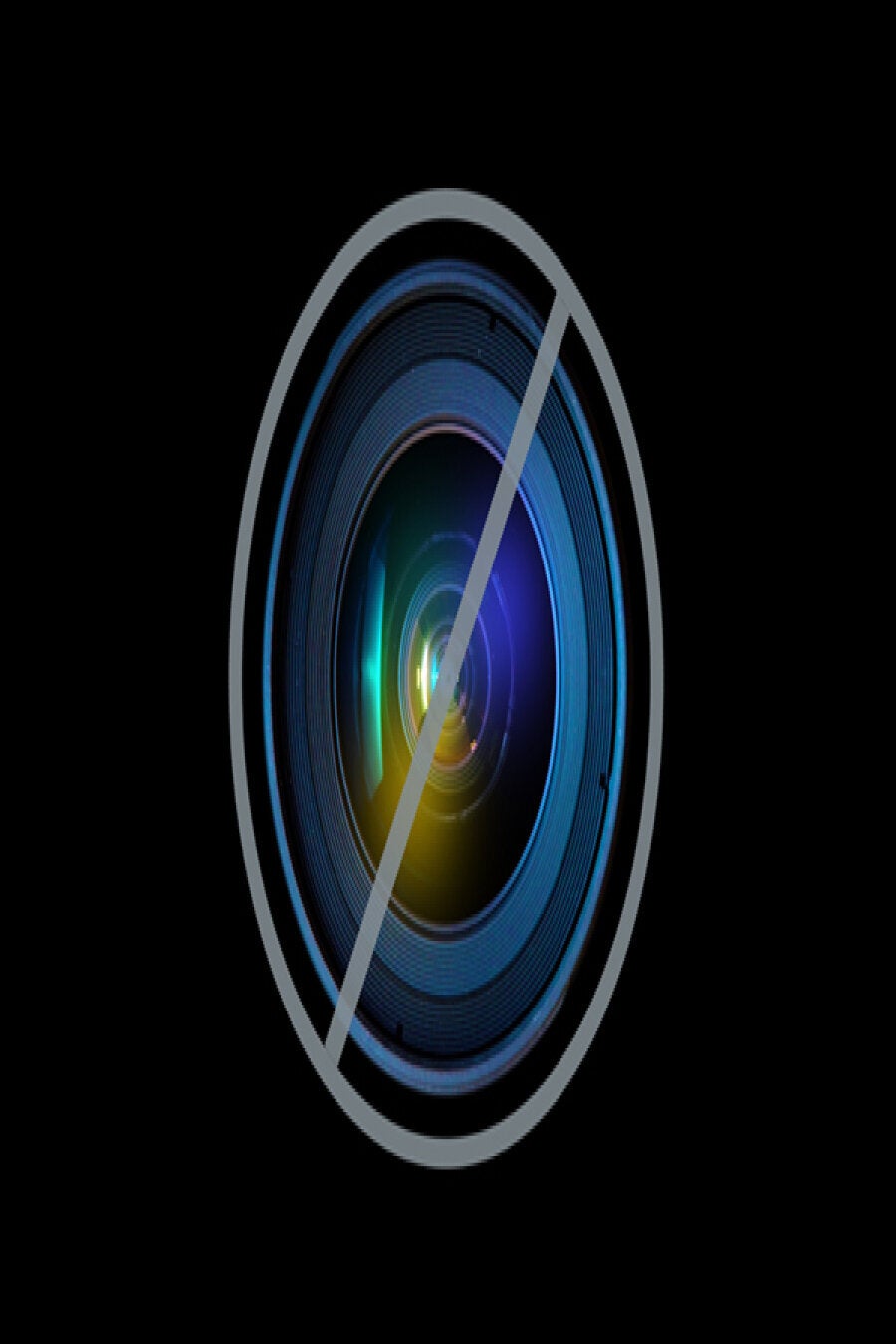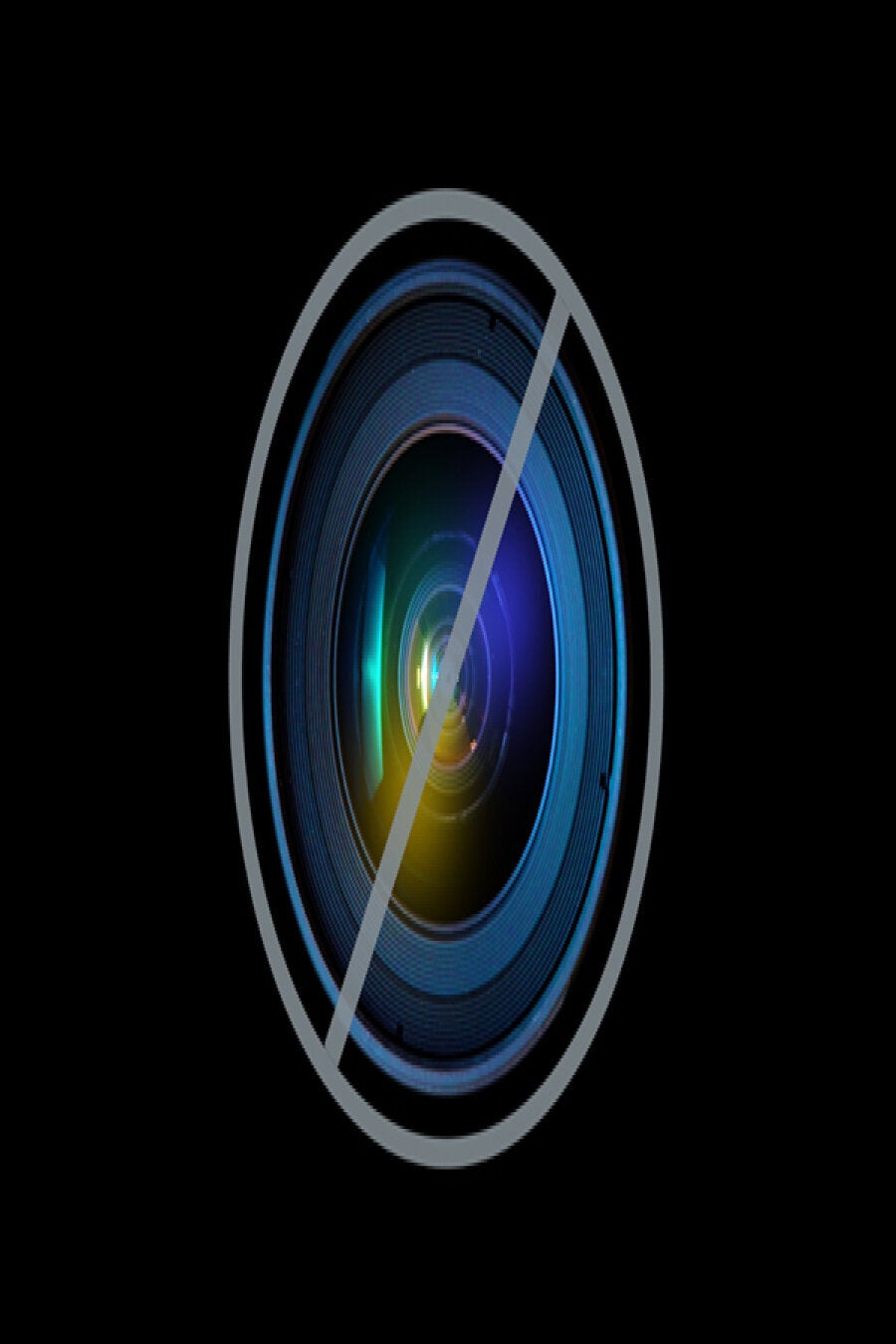 Related