Kate Hudson's father Bill has admitted that the actress and her brother Oliver are "dead" to him.
SEE ALSO:
The actor has spoken out against two of his five children, after Oliver made comments about their dad on social media on Father's Day, requesting that they both stop using his surname.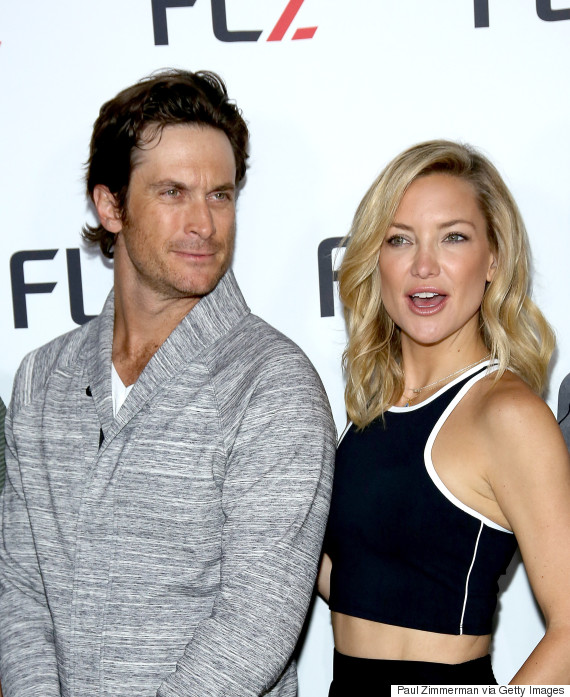 Kate Hudson and brother Oliver
Oliver posted a picture of himself and Kate with Bill as children on Instagram, along with the caption: "Happy abandonment day."
He then went on to post a picture of of him and stepfather Kurt Russell, writing: "Happy Father's Day Pa," while Kate also posted a snap with Kurt.
Speaking to the Daily Mail about his children - who he had with actress Goldie Hawn - he said: "I say to them now, 'I set you free'. I had five birth children but I now consider myself a father of three. I no longer recognise Oliver and Kate as my own.
"I would ask them to stop using the Hudson name. They are no longer a part of my life.
"Oliver's Instagram post was a malicious, vicious, premeditated attack. He is dead to me now. As is Kate. I am mourning their loss even though they are still walking this earth," he added.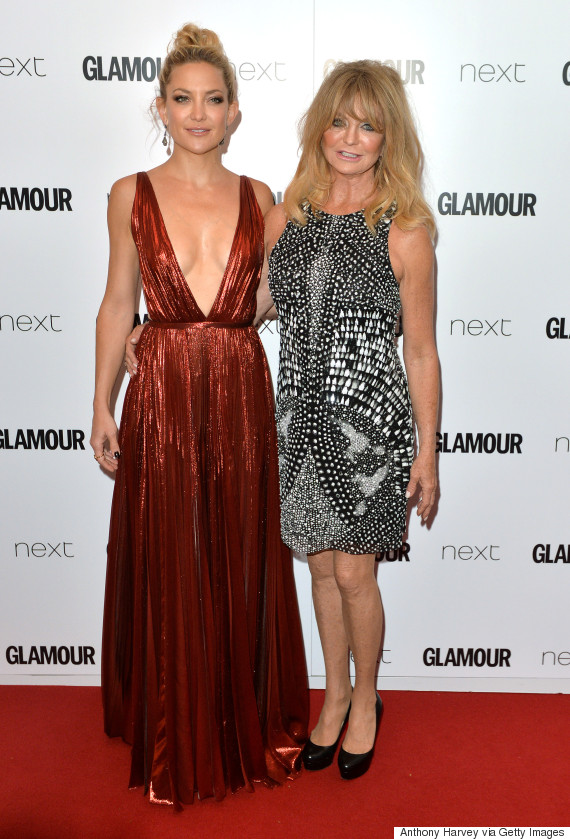 Kate with mum Goldie Hawn
It is not the first time Bill has publicly slammed his daughter, as in the wake of her split from Muse frontman Matt Bellamy, he claimed that she had "a wandering eye".
"It's heartbreaking to see yet another of Kate's relationships break down. She has a wandering eye, just like her mother," he told MailOnline.
"What people don't realise is that behind the glitz and glamour of fame and stardom is a darker reality. When you are in a bubble – and Kate's been in a bubble her whole life as the daughter of a celebrity and now a celebrity herself – it is much harder to sustain a long-term relationship."
Kate, Oliver and Goldie are yet to respond to Bill's latest comments.
LIKE US ON FACEBOOK | FOLLOW US ON TWITTER