Kate Hudson and Coldplay's Chris Martin have been spotted enjoying some time together, with a day at the beach in Malibu.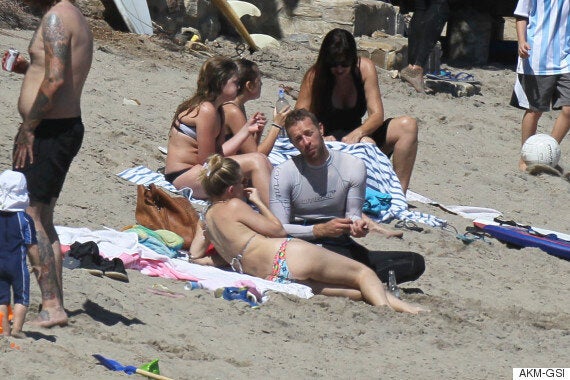 Kate and Chris relax on the beach
Kate's two children and Chris's kids Apple and Moses joined them for the day out, and after chatting to the actress on the beach, Chris made the most of the weather and went surfing.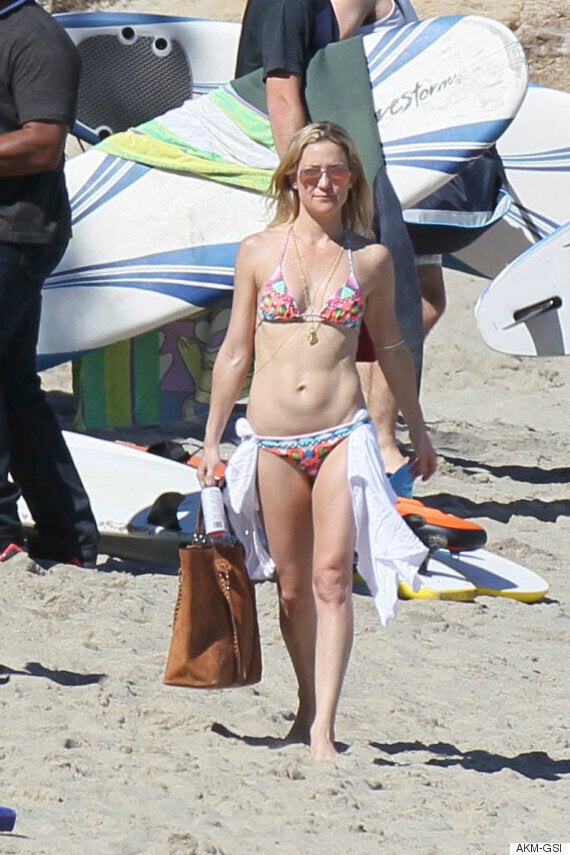 "Who says I don't approve of Jennifer Lawrence?" she said during a US TV show appearance. "I respect him as the father of my children…It's his decision…He wouldn't be with someone who isn't great."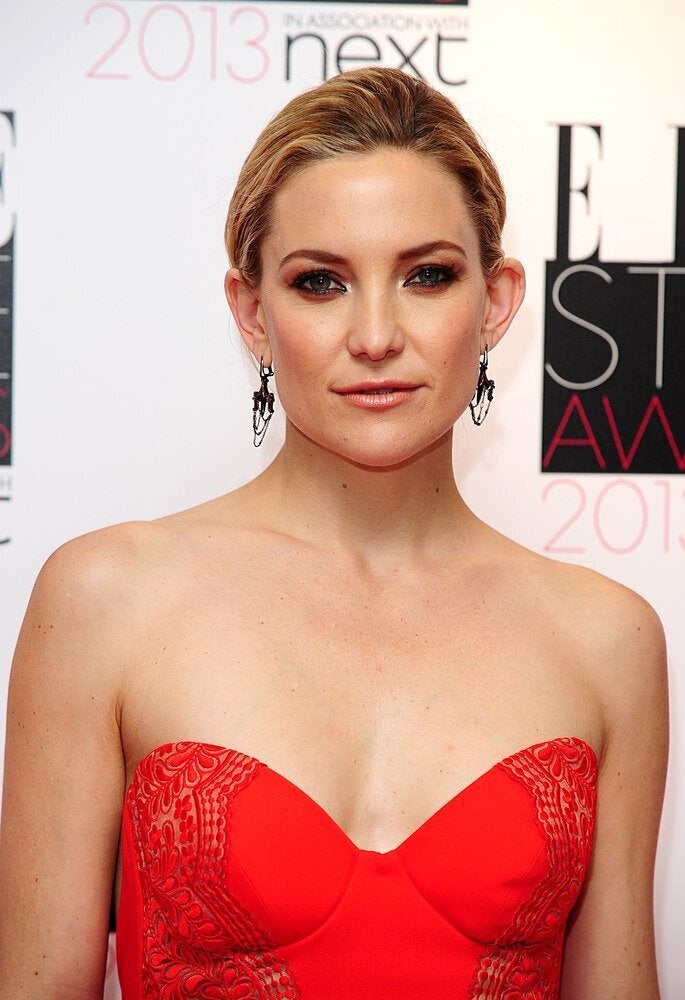 Kate Hudson
Related