Kerry Katona has revealed she's called in an exorcist, after blaming her recent bad luck on ghosts that she believes are haunting her house.
Last week, Kerry's husband George Kay was taken into hospital after showing signs of a stroke, thought it was later confirmed to be Bell's Palsy, which had paralysed his facial nerves.
However, the Atomic Kitten chanteuse has now admitted she thinks her husband's recent bout of ill-health was "100 per cent" caused by some uninvited paranormal guests to her family home, and has called in an exorcist to try and rid her house of the unwelcome spirits.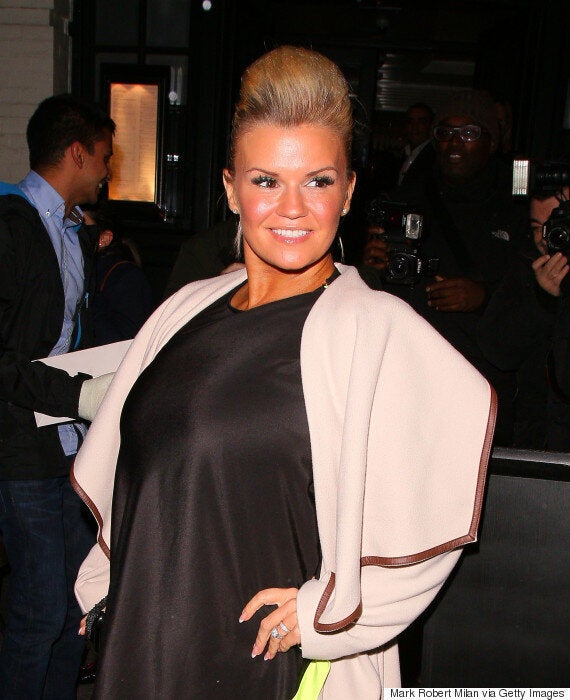 "The negative energy has been following me all my life.
"I have a goal and then something bad always happens. Whether it's drugs, divorce, bankruptcy, my exes' affairs or George's health scare."
Kerry also claims to have heard a man's voice shouting to her to "get out of his house", after contacting spirits via an "echo voicebox".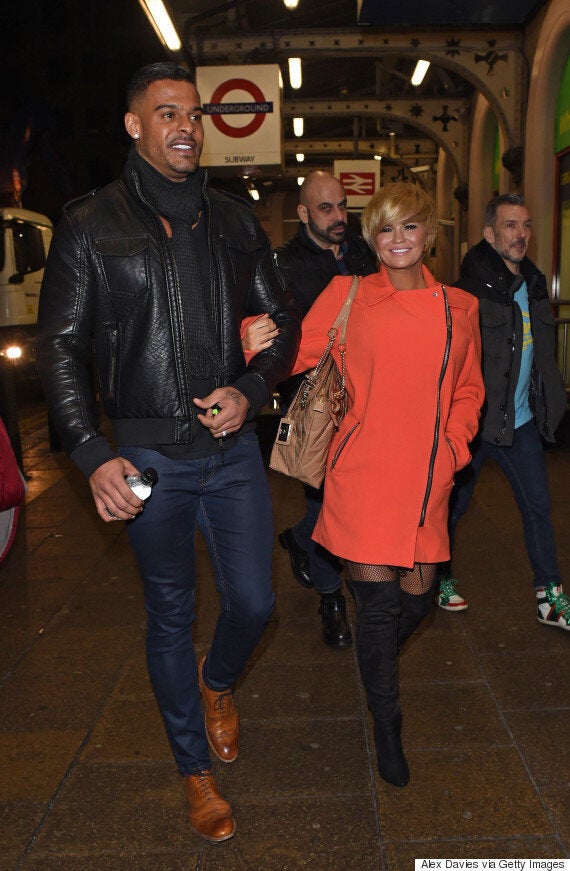 Kerry Katona and George Kay
"In the run-up to the wedding, everything that could go wrong went so wrong. We had a 'sten', a stag do/hen party, together, which ended in a massive row. And we fight more that normal couples should. The amount of sh*t we've been through as a couple, most people don't go through in a lifetime."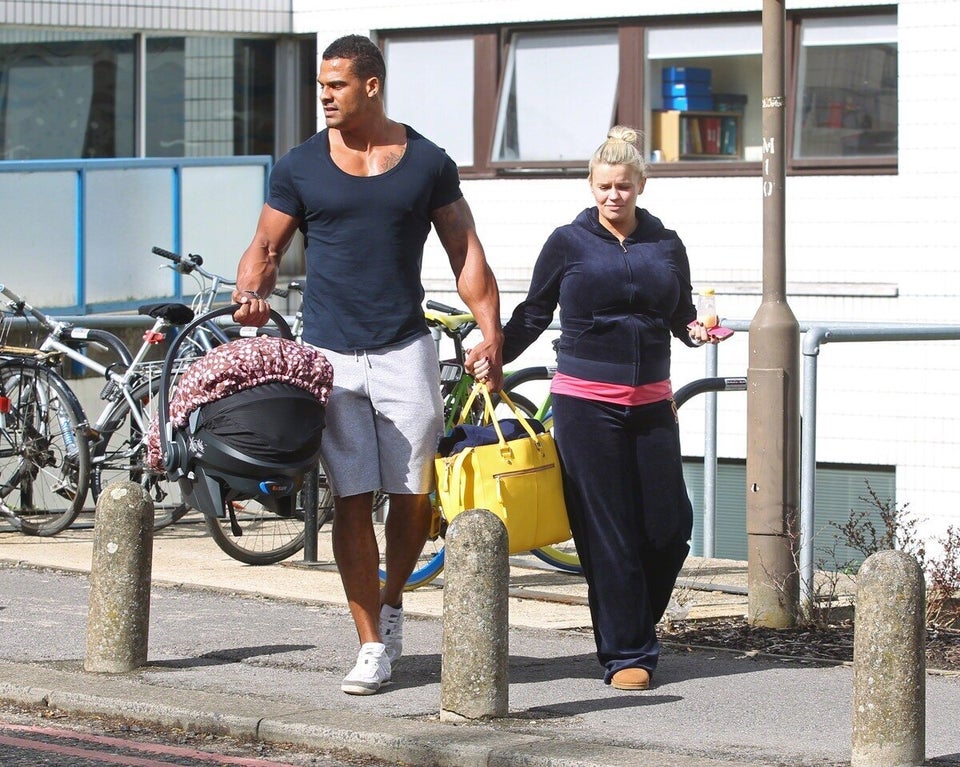 Kerry Katona Leaves Hospital After Having Baby