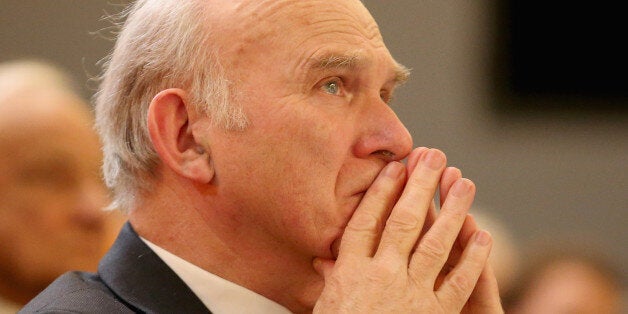 More than £600,000 was donated to successful Tory campaigns in key Lib Dem seats during the General Election as they destroyed their coalition partners.
Labour received donations totalling £233,358.14 in the 12 seats it took from the Lib Dems, while the SNP received just £24,421.89 in four of the seats in won from Nick Clegg's party – not getting any donations in the remaining six it picked up.
A total of £867,066.31 was donated to the campaigns which successfully removed all but eight of the Lib Dems from Parliament.
Figures released today show Conservative challengers who ousted sitting Lib Dems in 27 seats were more often than not armed with substantial war chest.
Yet the figures fluctuate wildly, with Kevin Foster receiving no donations for his successful campaign to defeat Adrian Sanders in Torbay.
Conversely, Tory candidate David Warburton received £102,516 for his campaign in Somerton and Frome, where he beat David Rendel.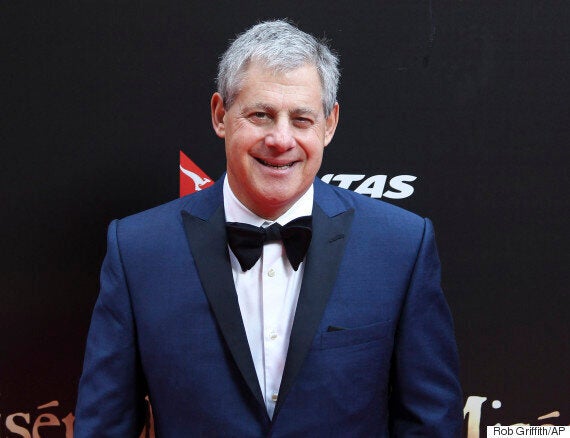 One of the 12 donations to Mr Warburton's campaign came from legendary musical theatre producer Sir Cameron Mackintosh, who wrote a cheque for £25,000.
Speaking to the Huffington Post UK, Mr Warburton – an acclaimed composer and musician - said he had never met Sir Cameron, but had met his partner once.
He said: "I wrote to him after he donated to my campaign to thank him."
Tania Mathias, vanquisher of former Business Secretary Vince Cable, received £4,500 towards her campaign, and Maria Caulfield was given donations worth £16,225 as she ousted senior Lib Dem Norman Baker.
Some £94,674.56 was donated to the Michelle Donelan to help the 31-year-old defeat Duncan Hames in Chippenham.
Donations totalling £30,000 came from Berkeley Burke Holdings Ltd, professional services advisory business.
The total amount donated to the successful Tory campaigns in Lib Dem seats was £609,286.28
Among the SNP MPs who beat the Lib Dems, Drew Hendry, who won Inverness, Nairn, Badenoch and Strathspey from Danny Alexander, received a single donation of £3,000 from Witherby Publishing Group.
Calum Kerr, who beat former Scottish Secretary Michael Moore in Berwickshire, Roxburgh & Selkirk, received no donations.
Popular in the Community