The former Liberty X singer says it would be her 'dream' to appear on the BBC One show after a tough year that has seen her undergo a hysterectomy and double mastectomy after discovering she carries the deadly cancer gene BRCA2.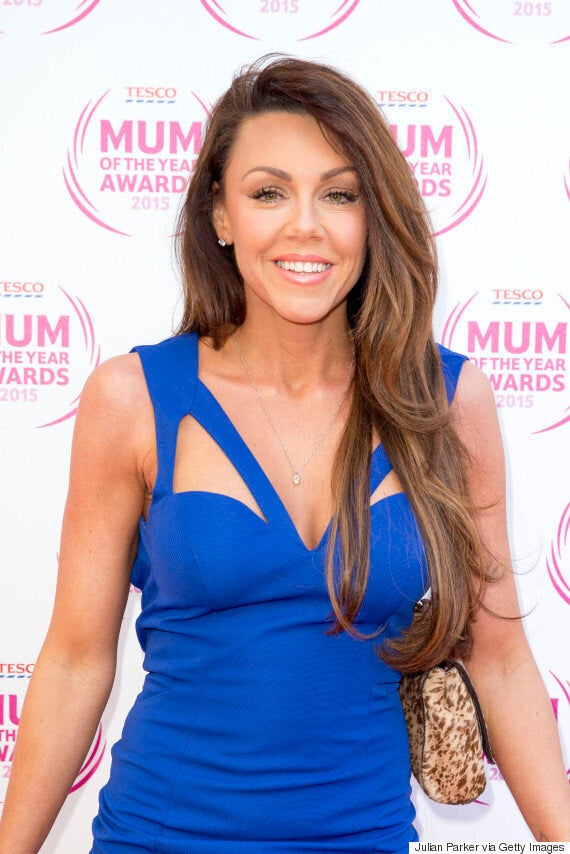 During an interview with Lorraine Kelly, the reality star said taking part in the show would help her 'feel womanly again'.
"I think it's every girl's dream to do a show that makes you feel really glamorous and special," she said. "And the last few years have been really rough so it'd be really nice to feel womanly again and do something positive and learn a craft."
Other stars rumoured to be taking part in the new series of 'Strictly', which will be back on our screens from September, include Peter Andre, Alan Titchmarsh, Sarah Jane Crawford and EastEnders' Shane Richie.
"I can't do both – you've got to dedicate your life to Strictly," he said.
"It is one of my favourite television shows and I would bite their hand off, but my loyalties lie at 'Coronation Street' and I've signed for another year there. I love it there – that's my second family."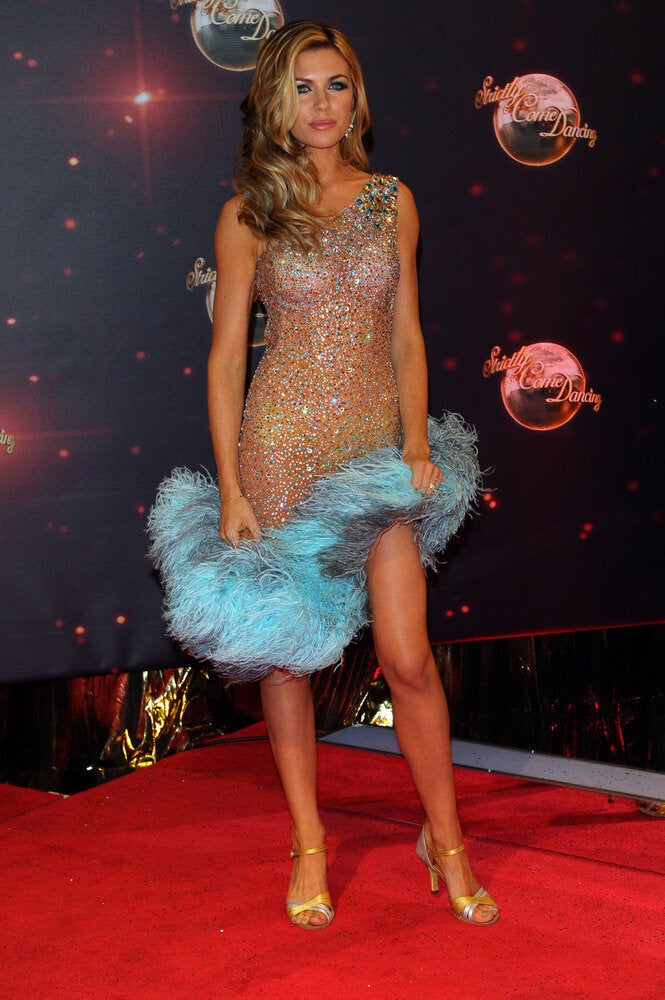 Sexiest Ever 'Strictly Come Dancing' Stars