The former pop-star turned fashionista has her eye on the transgender icon after admiring Jenner's historical Vanity Fair photoshoot.
Could this Spice Girl really be heading into a new frontier of fashion for transgender rights?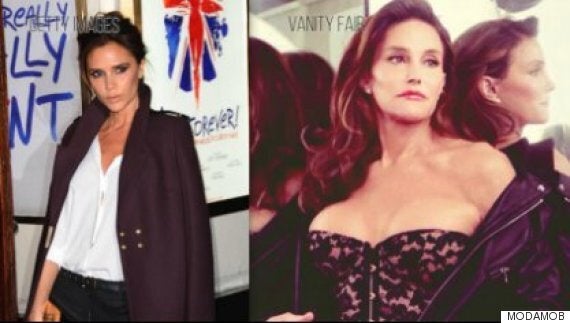 This could this be the next dream team
If the deal with Jenner works out it could be a welcome milestone for transgender coverage in the fashion industry.
A source told Modamob: "She (Beckham) thinks she (Jenner) looks absolutely stunning and desperately wants to style her and even include her in an upcoming fashion campaign."
Beckham is said to feel Caitlyn's glamorous style and Amazonian figure would work perfectly with her clothes.
If the pair get together it won't be the first time Jenner has worn designer fashion labels, indeed during the Vanity Fair shoot she wore clothes from Badgley Mischka, Zac Posen, and Donna Karan.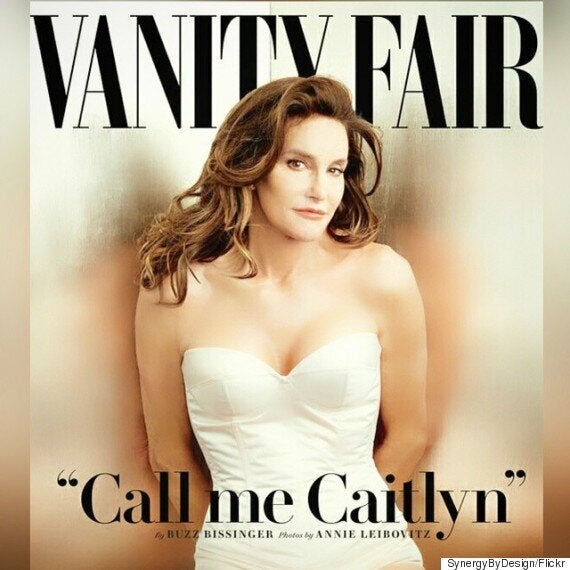 "Call Me Caitlyn" on the front of Vanity Fair
The collaboration is still only speculation however, though the fact Beckham looks keen to support the trangender movement can only be a positive thing.
Beckham debuted her range of dresses at the New York Fashion week way back in 2008 and since has had clientele such as Beyonce and Anne Hathaway.
She was awarded Designer Brand of the Year at the British Fashion Awards in 2011.