An architecture graduate decided to take matters into his own hands and put his learning into practice, by making his own office - out of beer bottles.
Li Rongjun, from China, had just finished his construction degree at the Inner Mongolia University Of Science & Technology when he decided to make his masterpiece in Chongqing.
Along with help from his father, Li spent four months and more than 70,000 yuan (£7,100) completing the project, which is made of sand, cement, cobblestones - and of course 8,000 beer bottles.
Local media reported Li hopes the 29sqm building will showcase his design skills in order to attract investors and partners to start his own construction business.
"I want to build an office which combines artistic beauty with pragmatism," he said.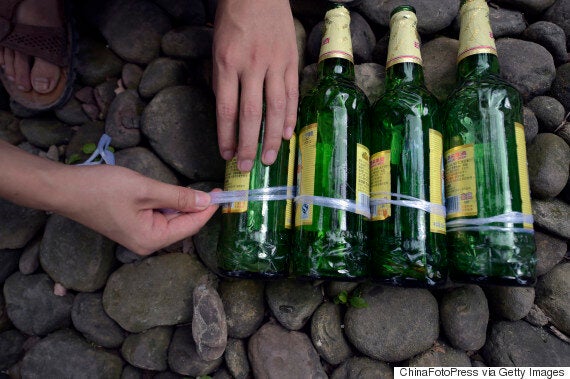 Li Rongjun ties beer bottles together at Qijiang District on June 26, 2015 in Chongqing, China.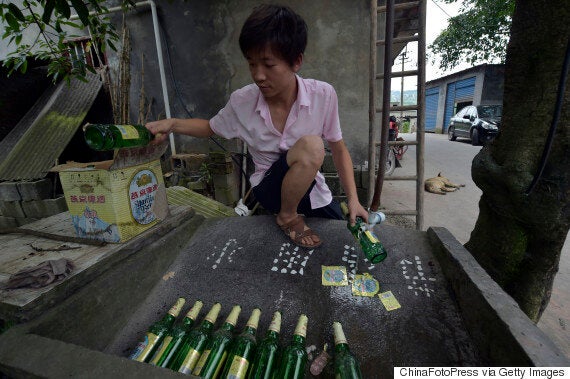 Li cleans beer bottles to be used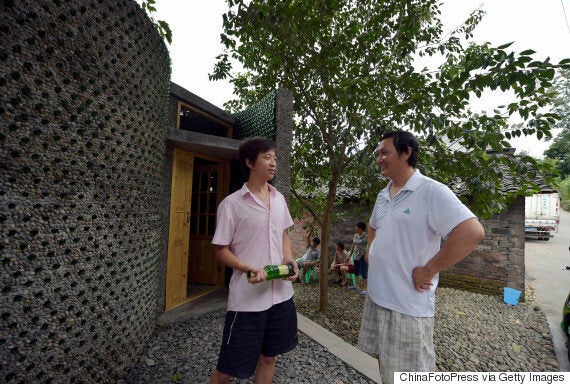 A villager asks Li about his self-made 29-squaremeter beer-bottle house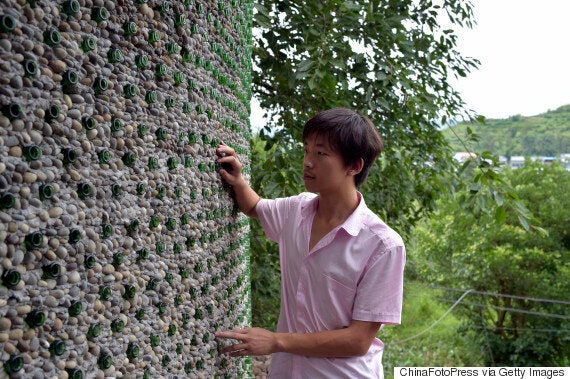 According to Li Rongjun, a beer-bottle house was his model house which could be used as office room with artistry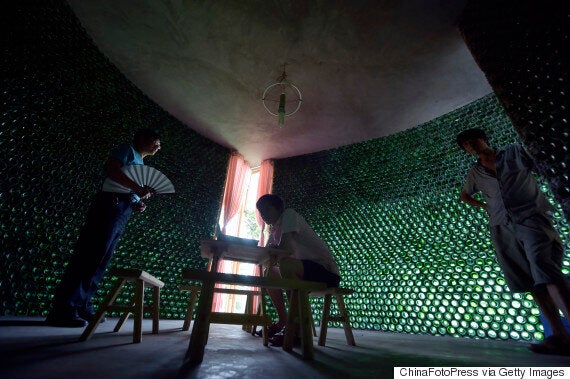 The interior of the house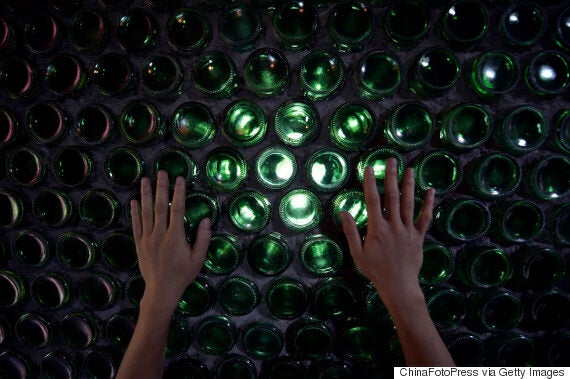 Li used more than 8,000 beer bottles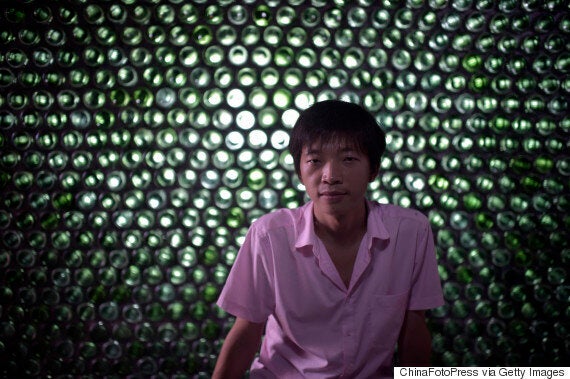 Li Rongjun, a graduate in Architecture Department from Inner Mongolia University Of Science & Technology, poses in his self-made 29-squaremeter beer-bottle house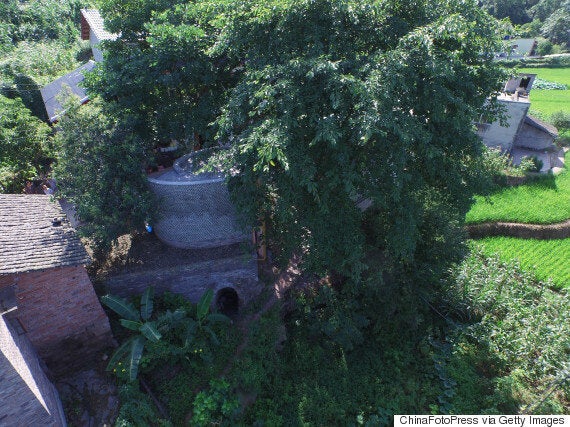 An aerial view of the house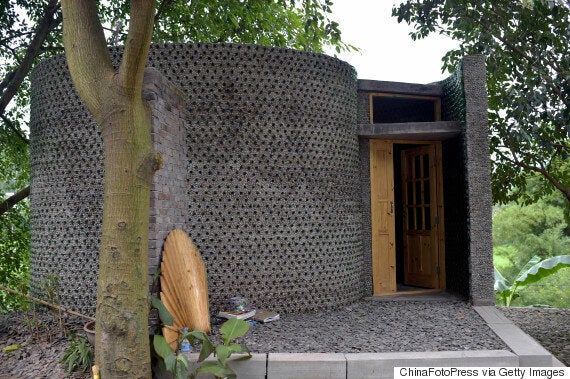 An exterior view of the house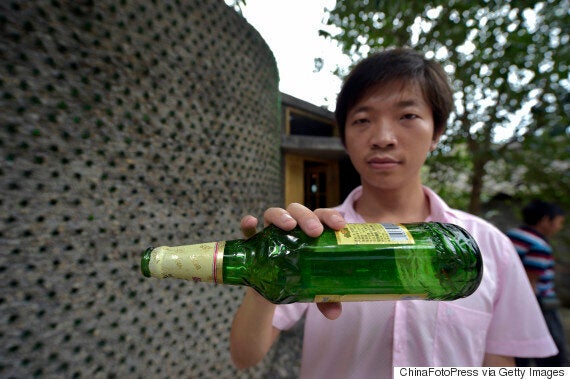 Li with one of the beer bottles he used to make his office
Popular in the Community