The former Fifa vice-president has retained QC Ed Fitzgerald, 61, who also defended Maxine Carr, who served a three-year prison sentence for perverting the course of justice during the investigation into the Soham murders, as well as former Imam of the Finsbury Park Mosque Abu Hamza.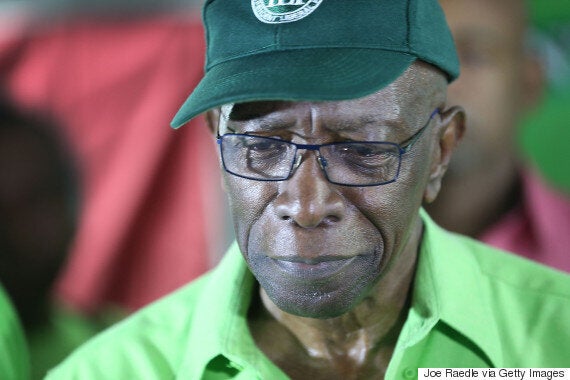 Jack Warner speaks during an Independent Liberal Party community meeting on June 11, 2015 in Surrey, Trinidad And Tobago
Fitzgerald, a staunch opponent of capital punishment, has also defended several members of the IRA and one of the killers of James Bulger.
Fitzgerald is renowned for defending some of the most despised people in society. Explaining why he does so, the barrister told The Guardian in 2007 "everyone is entitled to a fair trial." He added: "It would be terrible if we stopped defending people because they're unpopular. The legal process is an attempt to civilise our emotions of revenge. Anything that's against lynch law seems to me to be a good thing."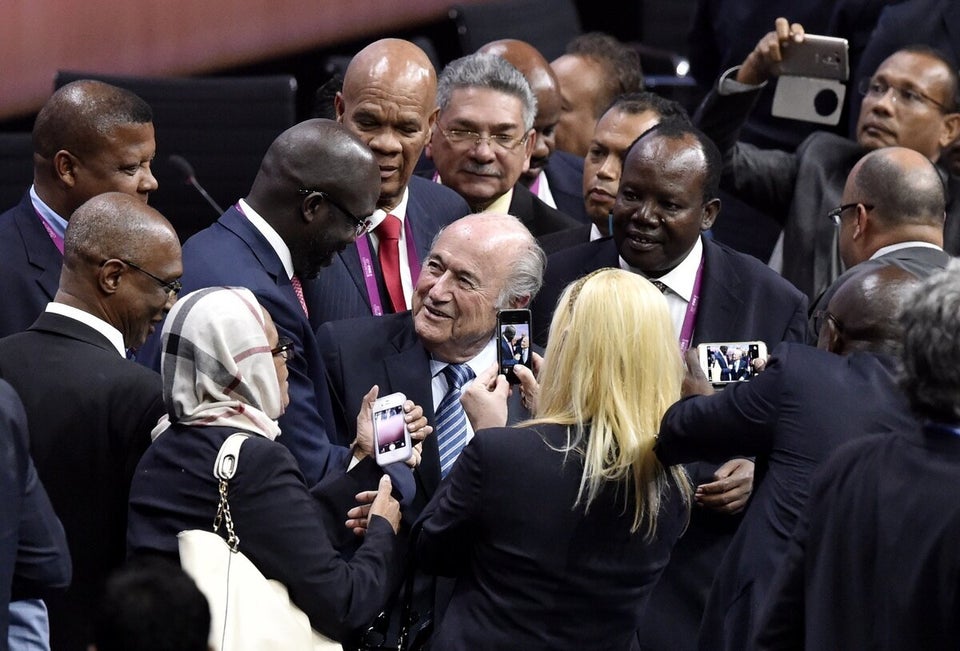 Sepp Blatter Wins