She's gonna let you finish Kimye, but Kendall Jenner has the most liked Instagram photo of all time.
Pitting Kim Kardashian and Kanye West's wedding day portrait to the post, Jenner's selfie amassed a whopping 2.6m likes in just one month.
The Kim K's wedding portrait, which was previous title holder, gained a total of 2.4m likes over the course of a year.
The snap shows the 19-year-old supermodel lying down on the floor with her eyes closed and her long, brunette hair shaped into a crown of hearts (so adorable).
But despite giving her 29.9m followers some serious hair envy, Kardashian still holds the title of most followers - with an army of 37.5m fans watching her every selfie on social media.
But with Jenner closing the gap, Kardashian had better watch out!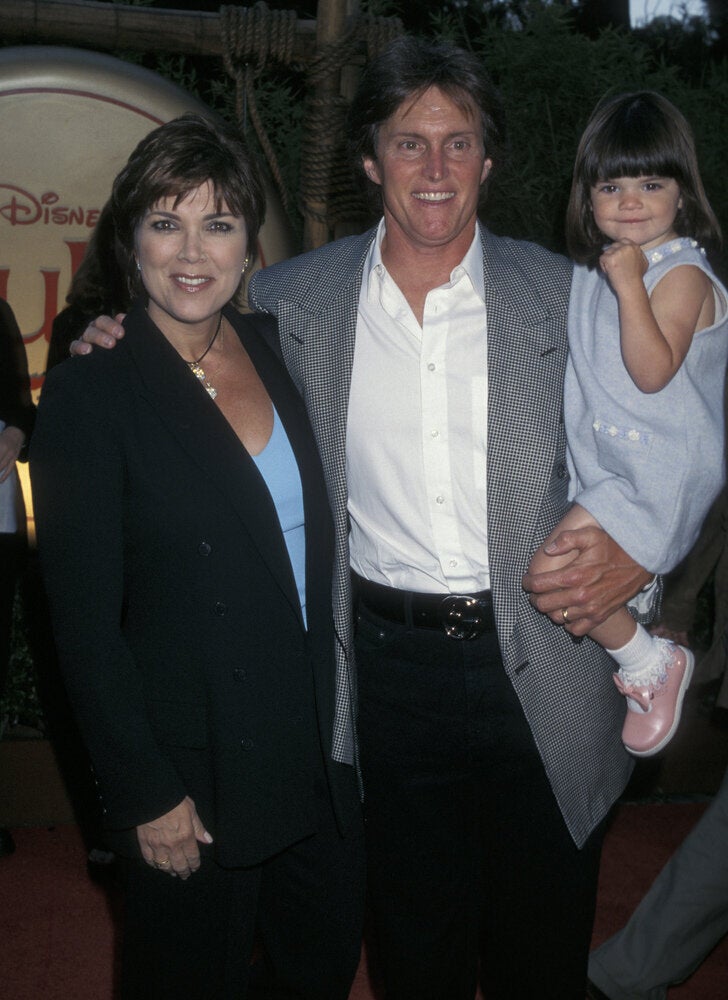 Style Evolution: Kendall Jenner