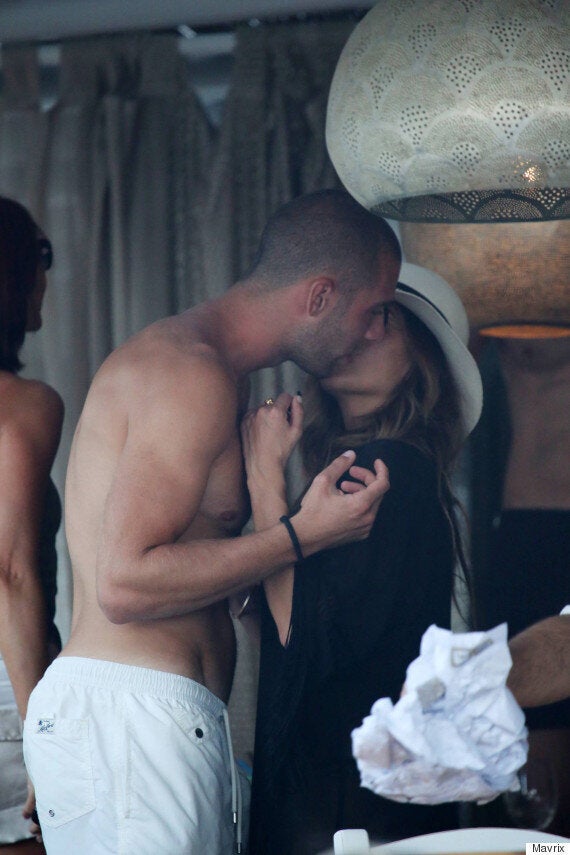 Nicole Scherzinger and Pajtim Kasami
Despite looking seriously loved up, a friend of Nicole has insisted the pair are nothing more than just good friends.
"Nicole is on a girls holiday celebrating her birthday. He is a friend of a friend who was in Mykonos as well. There is nothing going on between them," they told the MailOnline.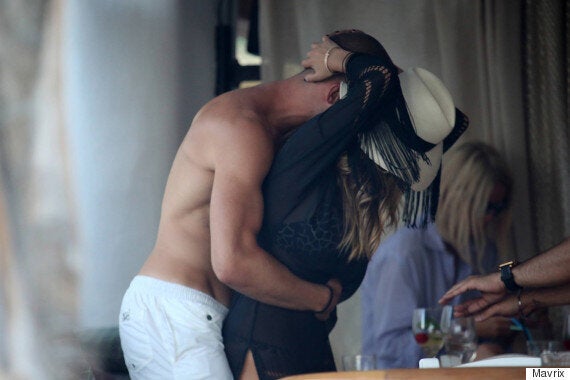 Errrrm, yeah, looks like it.
He wrote: "Through the years we shared a lot, I wouldn't have changed a thing.
"All the experiences made me the man I'm proud to be right now. The memories together will never be taken away no matter how old we get and I'm thankful for the time we had."
Meanwhile, Nicole took has taken to Instagram to say how much she's enjoying her birthday celebrations.
She wrote: '#Mykonos...I couldn't imagine a better birthday view to wake too...actually haven't slept. Don't want to miss a second of this day. Not a moment. #stillness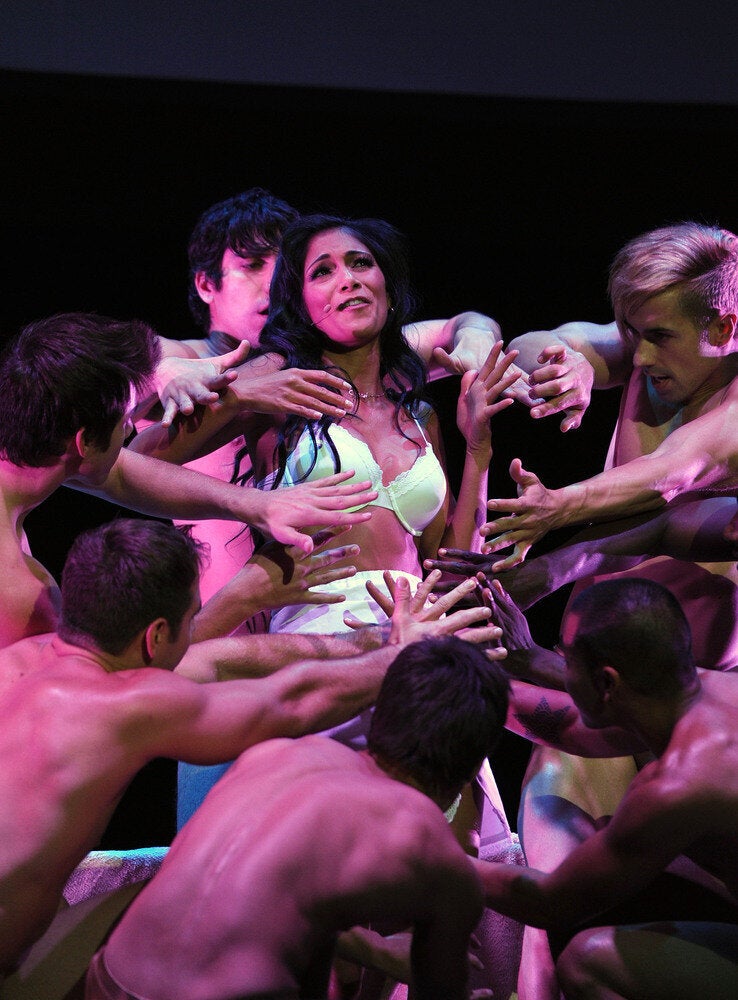 Nicole Scherzinger