While temperatures are set to sizzle on the courts of Wimbledon, the language has already reached boiling point with four different players losing their cool during the tournament's opening day.
Liam Broady, 21, became the first Briton to reach the second round on Monday, but as well as pocketing £47,000 in prize money he also picked up a fine for over £1,500 for swearing.
The 21-year-old and his Australian opponent, Marinko Matosevic, were both pulled up by the umpire for bad language, as were five-time champion Serena Williams and Australian Nick Kyrgios, 20, who were cautioned over their behaviour.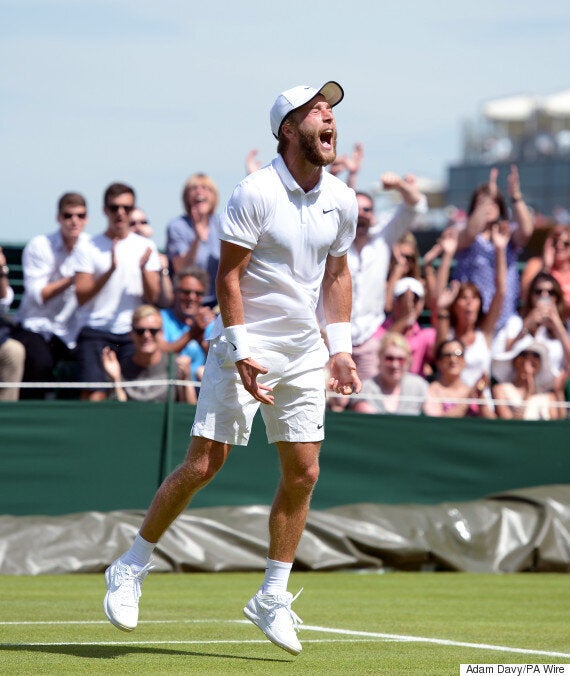 Liam Broady was fined more than £1,500 for swearing during his victory over Marinko Matosevic
Williams was cautioned for an "audible obscenity", while Kyrgios denied claims he called an umpire "dirty scum", saying he was directing the insult at himself. Players can be fined up to £12,500 for 'audible obscenities'.
And according to Mail Online, BBC commentators had to apologise for Briton Heather Watson's 'colourful' language during her first match last night, which was picked up by microphones on Court 12. Watson was heard saying fuck.
On Tuesday both the BBC and OfCom said they had not received any complaints about bad language heard during TV coverage of the tournament. The reaction on Twitter was also very timid.
American former Wimbledon champion John McEnroe, who was famous for his colourful on-court language, criticised the use of courtside microphones, told the Mail: "The players need to be able to feel that they can express themselves."
The website quotes him as saying: "I'm sure on the soccer pitch, they're not saying, 'Hello, how are you?' Or on the rugby field."
Broady, who came back from two sets down to win his match, was called over by the umpire after being heard repeatedly saying "fucking shit, fucking shit" to himself, The Independent reported.
The player later suggested that the tournament's unseeded competitors were being unfairly targeted, saying: "Guys who are in the top three in the world don't get it on Centre Court."
He also joked that: "I wouldn't have swore if I knew how much it (the fine) was."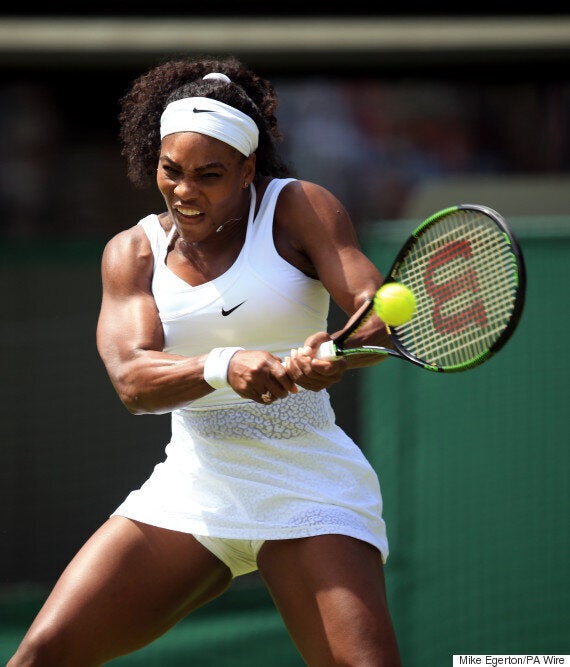 Serena Williams was warned for making an "audible obscenity" during her victory over Margarita Gasparyan
Broady added: "Being from Manchester and 21, you know, my friends… people swear. But it's not right to do it, obviously, in front of a couple thousand people, especially when there's young kids in the audience."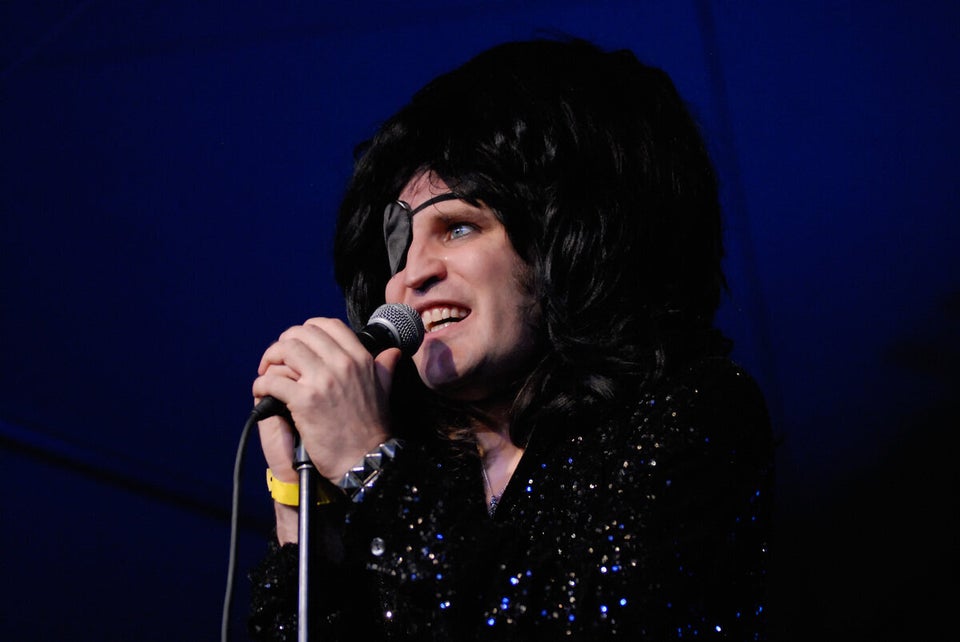 BBC3 to go off-air
The player requested the umpire get a Wimbledon official to clarify the rules, saying: "I will sit out here and wait. I'm not going to play. I'm going to get him to come out, that's the rules. Are you serious right now or not?"
He was then heard saying "dirty scum" in the direction of his coaching staff. Later he insisted the insult had been directed "towards myself" and that if he was fined for his language he wouldn't be bothered "one bit".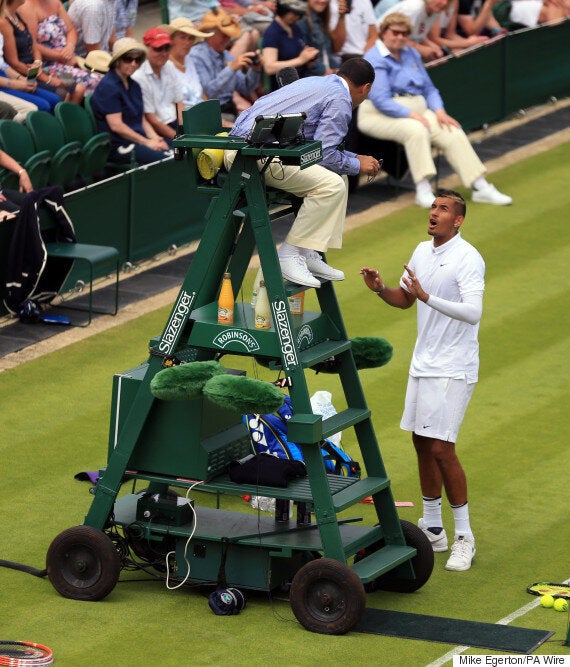 Nick Kyrgios is seen arguing with the umpire and asks for a Wimbledon official to be summonsed to the court
Williams was warned for an "audible obscenity" after she slipped on grass during her match against Margarita Gasparyan of Russia, and swore.