A father of a nine-year-old girl posted on Reddit to seek advice from other parents after he found out his nine-year-old daughter was looking up sex online.
The Reddit user explained what sites she had been visiting - "things like pornhub and movies on Netflix" - and then described a bit of background to their family situation.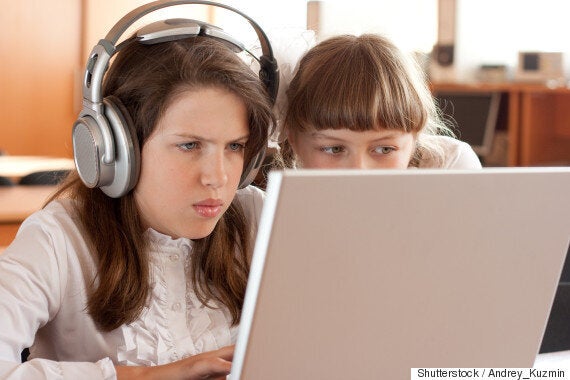 He wrote: "My daughter and I used to live with my parents. Her mother abandoned us when she was about 3. She has an okay relationship with her mum.
"I have recently gotten married however she and my wife didn't get along the best of once we all started living together which is why I allowed her to live with my parents until things turn around."
His mother caught her looking at pornhub and adult Netflix movies twice, which prompted him to restrict her access to the Internet.
He added: "My question is how do I help her be on the right path again? Any advice on the best way to handle this situation would he great."
Parents have commented on the Reddit thread to offer advice to the father.
One person wrote that being straight with his daughter and telling her it is for adults is the best way forward.
"Tell her that it's for adults and you'd rather she didn't look at it, explain why and put filters on things.
"The only way to save this is to be open and positive."
Other parents offered helpful advice including explaining to his daughter that porn is a fantasy, but also educating her about sex and the reality of it, before she tries to find the answer out herself.
The father who clearly was looking for serious advice for his situation, joined the conversation and responses to his post.
He said he "just wants to be a decent father" and thanked those for taking the time to offer "decent advice".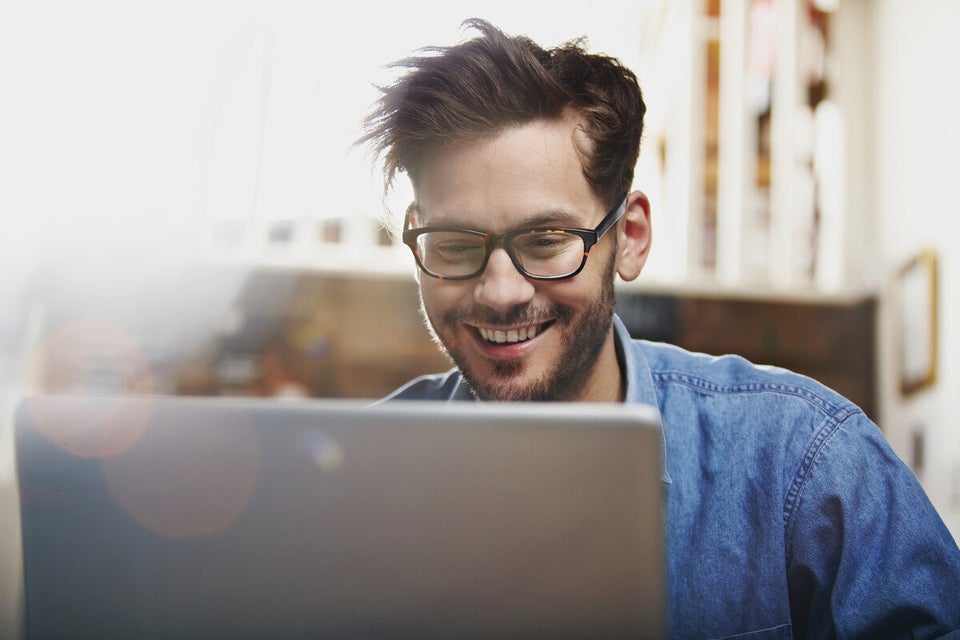 9 Reasons You Need A Tablet And A Laptop