But for parents during this heatwave, keeping their babies safe and cool is a necessity.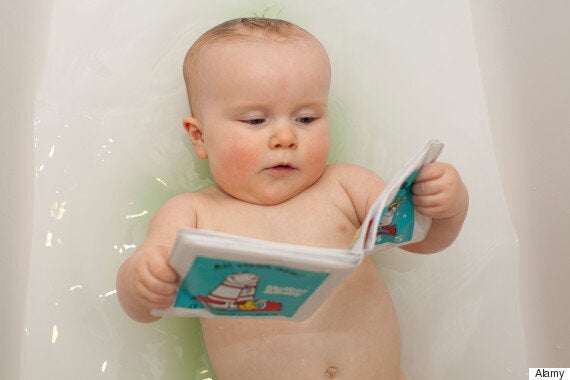 Lucy Shrimpton, a.k.a "The Sleep Nanny" is a baby sleep specialist and certified gentle sleep coach who has given 14 tips on how to keep your baby cool during this heatwave.
"Babies sleep well in a room that is between 16-20C but with this warm weather it might be difficult to keep the room temperature anywhere near that in a country where we do not typically have air conditioned homes," she said.
"Your baby is likely to become restless if feeling too hot or too cold so he/she may let you know. He/she may be more difficult to settle to sleep than usual or wake more frequently due to the discomfort of the temperature."
So what can you do to avoid your little one overheating?
Read the tips below on how to keep your baby cool in hot weather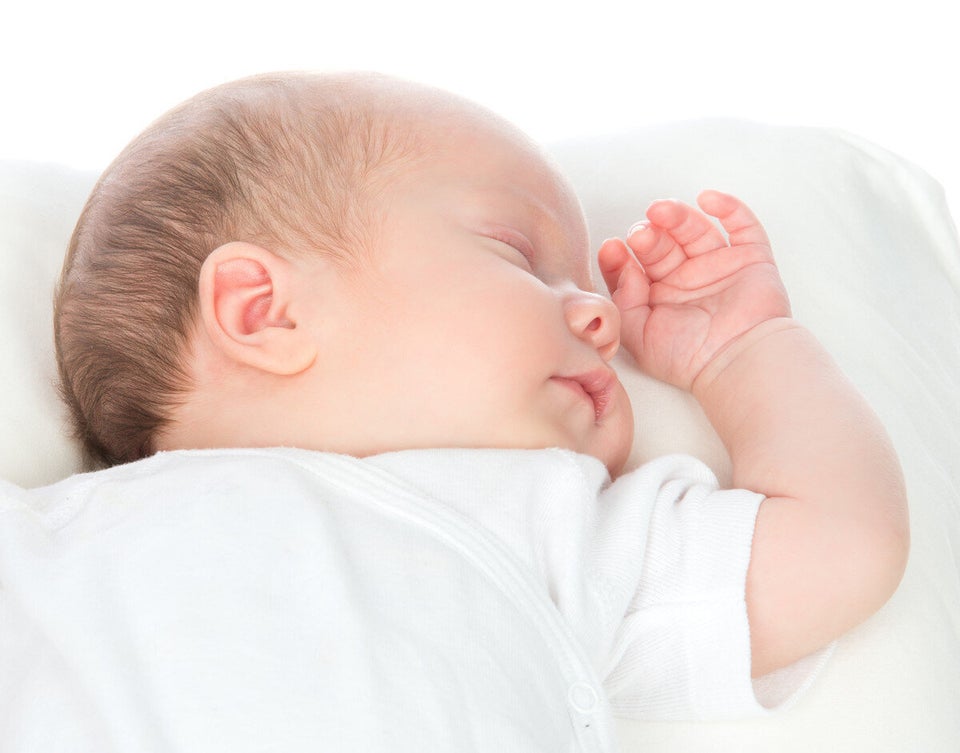 14 tips on how to keep your baby cool during this heatwave