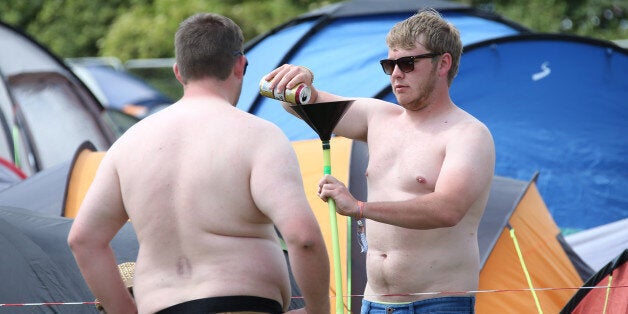 David Cameron announced new emergency measures on Wednesday to counter a disturbing trend of men removing their shirts in public at the slightest sight of sun.
The prime minister said the scourge was "the greatest problem facing our society today" and revealed plans to shoot offenders with ice-cold water cannon.
"Repeat offenders will be forced to wear parkas at all times and in all weathers," Cameron added.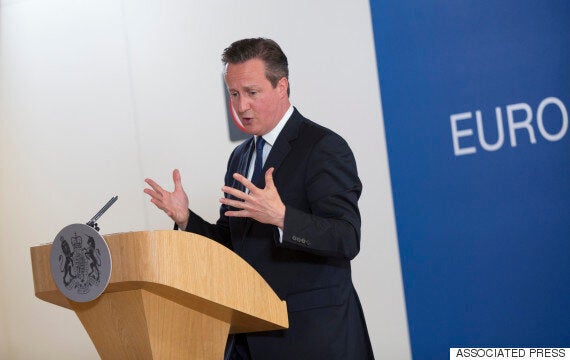 The news comes as reports show a shocking 70% of high streets across the nation are plagued by shirtless middle-aged men whenever the sun comes out.