Luckily, Australian makeup artist Heidi Hamoud made this video that explains the technique, which has actually been used for years by the drag community (and they do have the fiercest makeup of all).
The method is also favoured by Kim Kardashian and her makeup artist Mario Dedivanovic, and if it's good enough for Kim...
Check our Hamoud's simple tutorial:
First she applies an under eye concealer and blends well...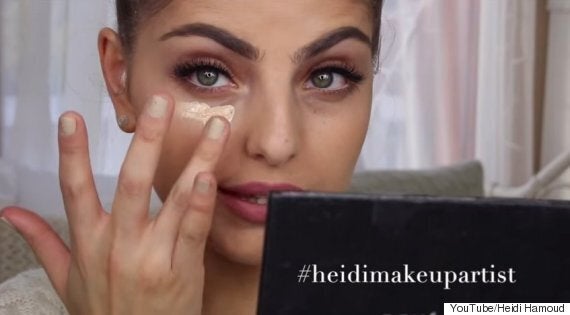 Then covers the area she wants to highlight in pale loose powder and lets it sit for 10 minutes...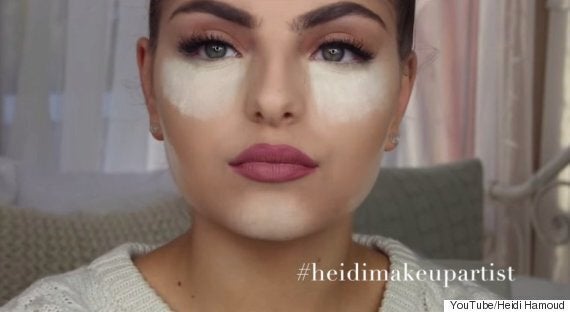 Heat from the face perfectly sets the concealer. Finally, after a bit more blending, the look is complete.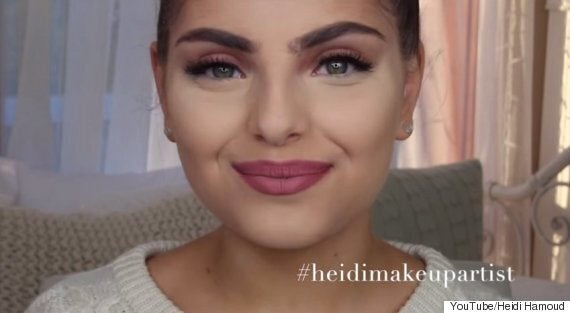 Hamoud used these products (that you can buy in the UK) to create her under eye highlight...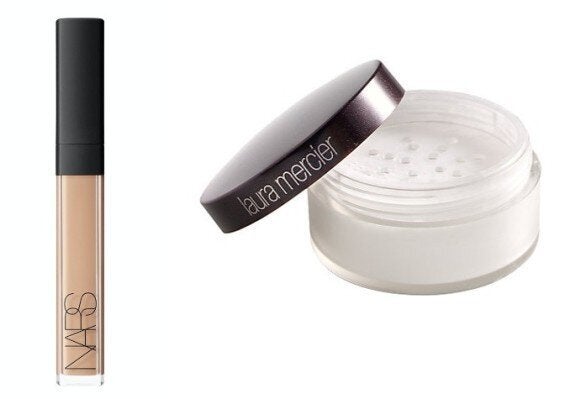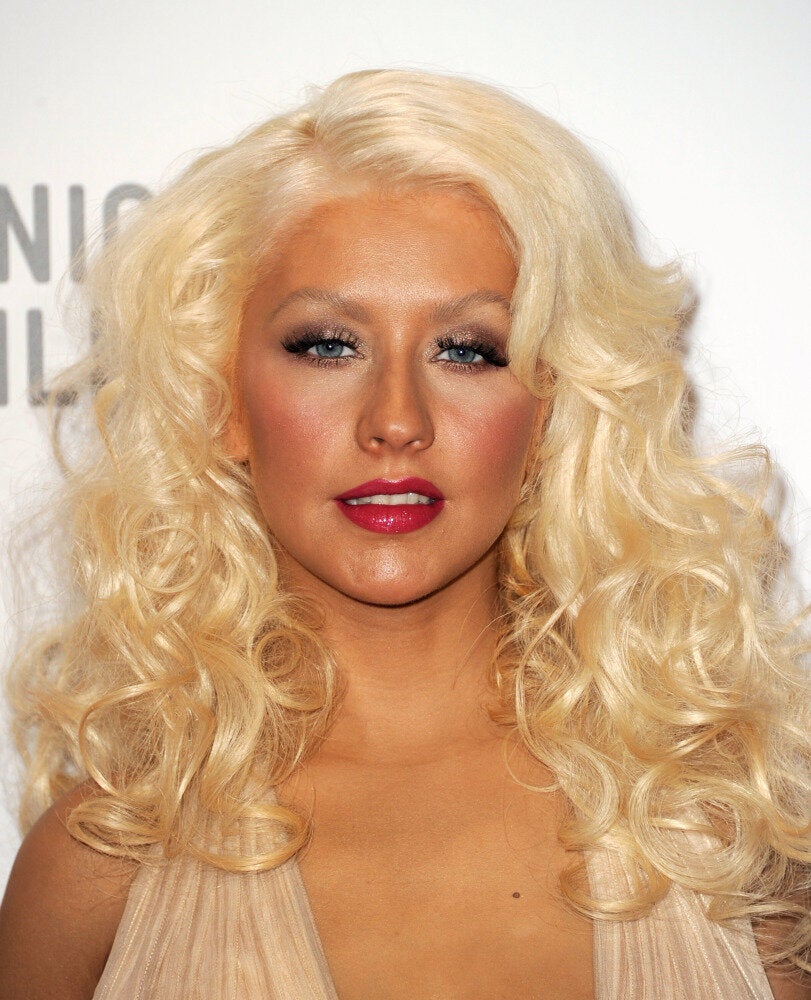 When Contouring Goes Right (And Wrong)