A teenager who lost a leg following the Alton Towers Smiler ride crash has received a 'get well' card from Britain's most notorious prisoner.
Leah Washington was on a first date with fellow victim Joe Pugh when two carriages on the rollercoaster ride collided on 2 June.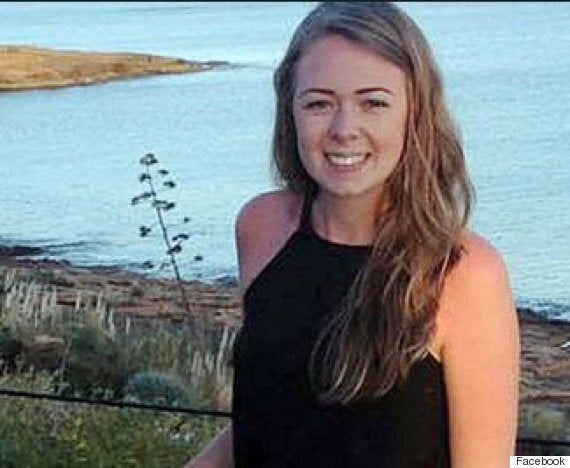 Leah Washington, 17, lost a leg in the Alton Towers Smiler crash
Her inspirational gesture has apparently touched Charles Bronson, who is one of Britain's most hardened criminals.
Bronson sent Washington a handmade card, which features a smiling dragon with the words "It's nice to be nice!" and the message "Leah, hope you get well soon, x', signed under his new surname Salvador.
The 62-year-old hopes Washington will be able to sell the card to raise funds for her future treatment, the Mirror reports.
Bronson's penpal Darren Holdcroft told the newspaper the convict had already donated two pieces of artwork and a signed, self-written book to four-year-old leukemia sufferer Frankie Allen.
He said: "Frankie's dad asked me if I could mention it to Charlie to see if he could help Leah and her family with any future fundraising so he spent a day creating this get well soon piece for her.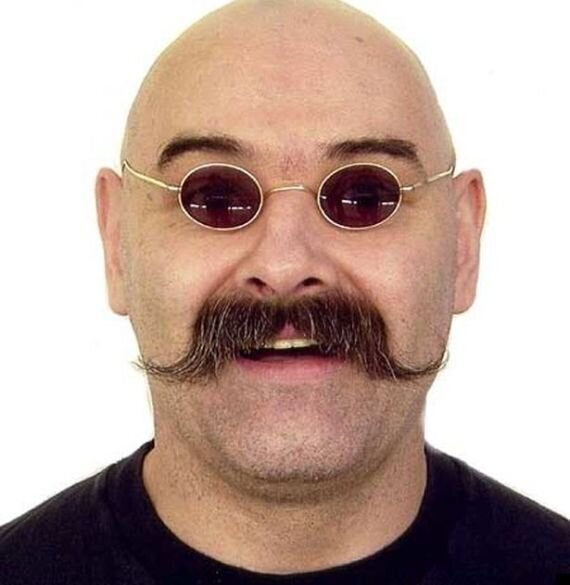 Charles Bronson (now Salvador) sent Washington a 'get well' card
"It's a side not many people get to see. The amount of art he produces for sick children is unbelievable and he has helped raise thousands of pounds and hopefully now he can help to raise some funds for Leah and her family's charities to."
Bronson was jailed for seven years in 1974 for armed robbery but has been locked up for much of the time since then following a string of violent incidents including assault, hostage-taking and damage.
His supporters insist he is a changed man, having undergone therapy behind bars.
Bronson, whose real name is Michael Gordon Peterson, was jailed for life in 1999 for taking a prison art teacher hostage for two days.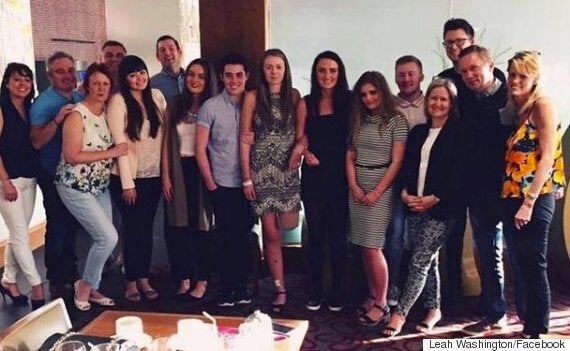 This month the teenager pictured with friends and supporters for the first time since having her leg amputated
A judge ordered him to serve a minimum of four years but he has been regularly been refused parole and was kept in an isolation cell at HMP Wakefield known at the Hannibal cage.
The sale, by JM Humbert Auctioneers in Towcester, was organised as an apology to Bronson's mother Eira, who was upset by one of her son's outbursts in prison.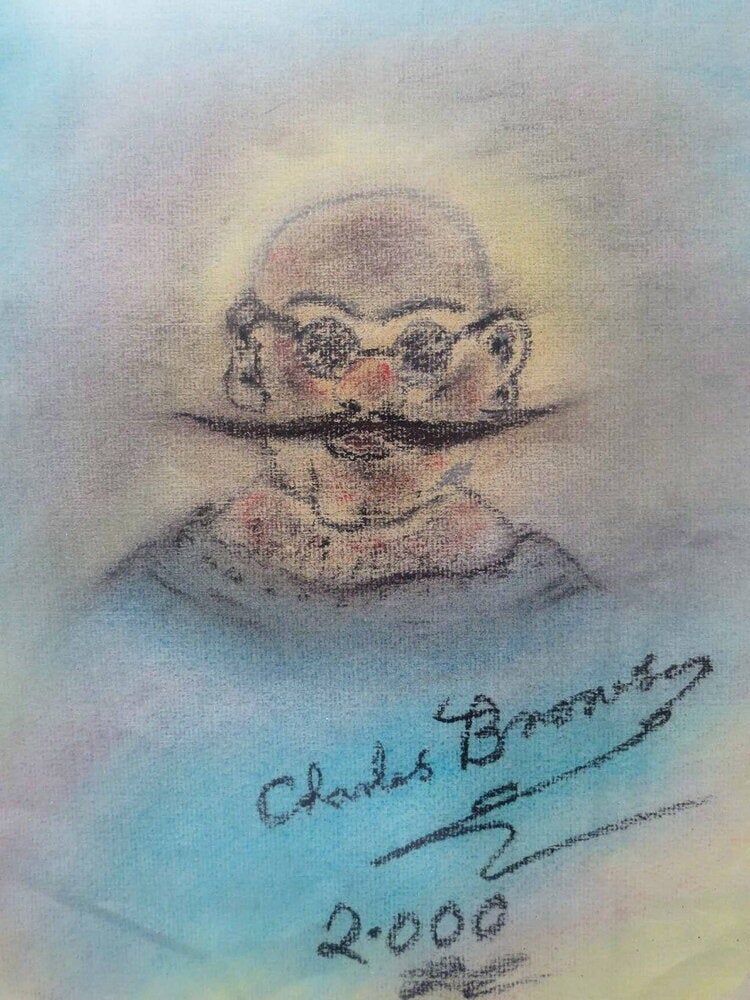 Charles Bronson artwork
Related