Alton Towers victim Leah Washington has been pictured for the first time since having her leg amputated, surrounded by friends and supporters.
Leah, who was on a first date with fellow victim Joe Pugh, was one of five people seriously injured when two carriages on the Smiler ride collided on June 2. Fellow victim Vicky Balch, 20, had her right leg amputated below the knee after seven operations to save it just over a week ago.
A total of 16 people were hurt when the carriage they were in collided with an empty one that had come to a halt on the track ahead of them. The £18m ride may never reopen.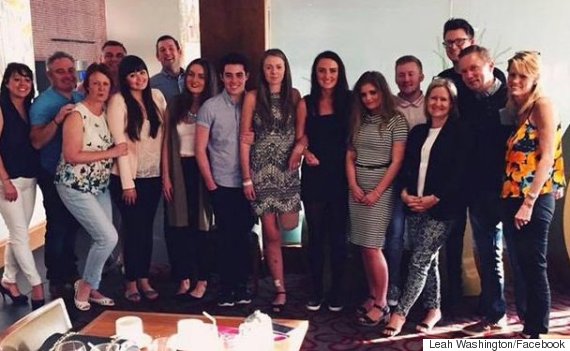 Leah Washington pictured with friends and supporters for the first time since having her leg amputated
Leah, 17, who had left leg amputated just above her knee posted the picture on her Facebook page where her friends were quick to endorse it.
One wrote: "What a wonderful picture." Another said "What a great pic, all solid good friends together. Best wishes Leah."
Earlier this week Vicky Balchtweeted a picture of her with Major Kate Philp, who lost a leg in Afghanistan, and has since trekked to the South Pole with Prince Harry.
The photos come as Alton Towers continues to be besieged with problems. On Friday dozens of people had to be evacuated from a rollercoaster after a power outage caused the ride to halt midway. The day before four guests at the park were checked by medics after two carriages on the Sonic Spinball ride collided.
Last month Washington's brother Luke spoke of her "amazing strength" after seeing her stand up for the first time after visiting her in hospital.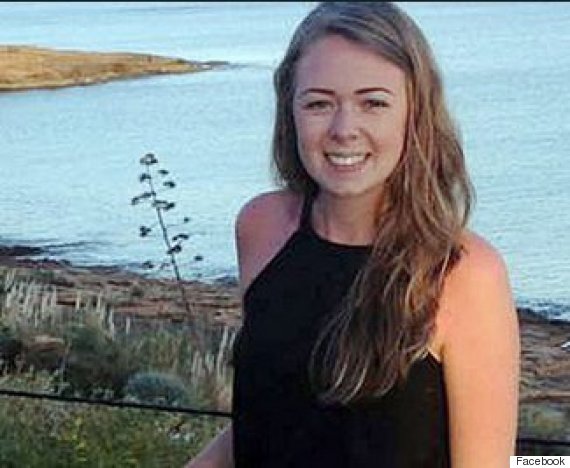 Leah, 17, was earlier said to be making a "rapid" recovery
He said his sister was making a "rapid" recovery, and despite the tragedy "not being easy by any means" for the family, Leah's attitude had united them.
"We're strong and we're a close family, and we've got a bond, and this has just made us closer and stronger. We've all been there for Leah, but she's the one that kept us going because she's just amazing. I don't know where she's got this strength from, but she's amazing."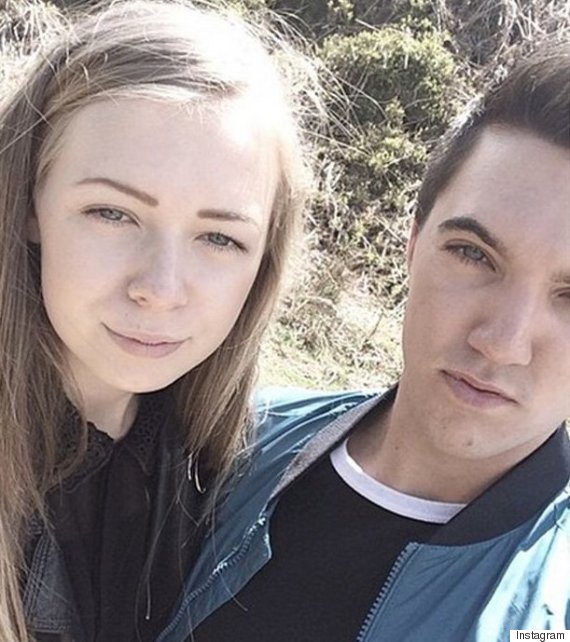 Leah and Joe Pugh were on a first date at the theme park
Leah's father, David Washington, earlier told how medics had "saved Leah's life" following the crash, after which she was said to have been given a blood transfusion and morphine before passing out.
Story continues below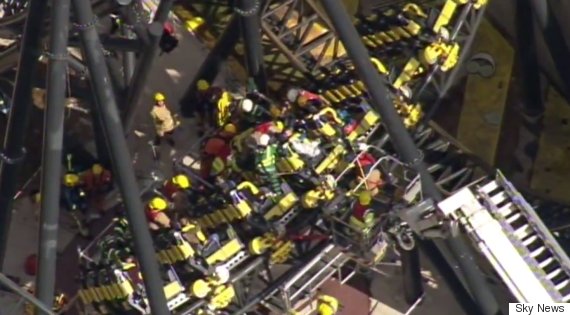 Emergency services worked to free trapped passengers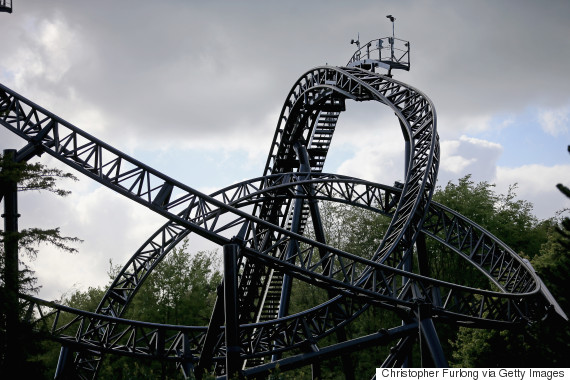 The park is reopening but The Smiler ride will remain closed
SEE ALSO: