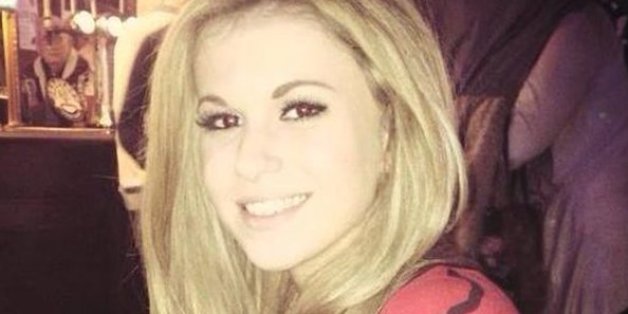 Facebook
A victim of the Alton Towers crash who had her leg amputated below the knee has posted an inspirational picture to Twitter.
Vicky Balch spent her twentieth birthday in hospital and underwent seven surgeries to try and save her right leg.
Miss Balch was one of five people seriously injured when the Smiler ride crashed with an empty carriage on June 2. Her leg had to be amputated below the knee on Friday.
Less than a week since her operation, Miss Balch, from Lancashire, tweeted a picture of her with Major Kate Philp, who lost a leg in Afghanistan, and has since trekked to the South Pole with Prince Harry.
Miss Balch has a big smile on her face in the picture. She said she was "inspired by a very amazing woman", adding that one day she hopes she "can do the same for somebody else".
Today I was inspired by a very amazing woman Major Kate Philp and I hope one day I can do the same for somebody else. pic.twitter.com/7liamRZBVD

— Vicky Balch (@vickyj_b) June 30, 2015
The Alton Towers victim was the second person to undergo life-changing surgery.
Leah Washington, 17, had her leg amputated above the knee following the horrific crash.
Leah, from Barnsley in South Yorkshire, was on a first date with fellow victim Joe Pugh when she sustained the terrible injuries.
Just this week, on the hottest day of the year, dozens of rollercoaster fans were stranded in mid-air when a ride broke down at the theme park.
The technical glitch on Air rollercoaster left people dangling face down as temperatures climbed to 35C.
There is speculation over how much compensation the victims of the crash could receive in compensation, with experts predicting payouts of more than £1million.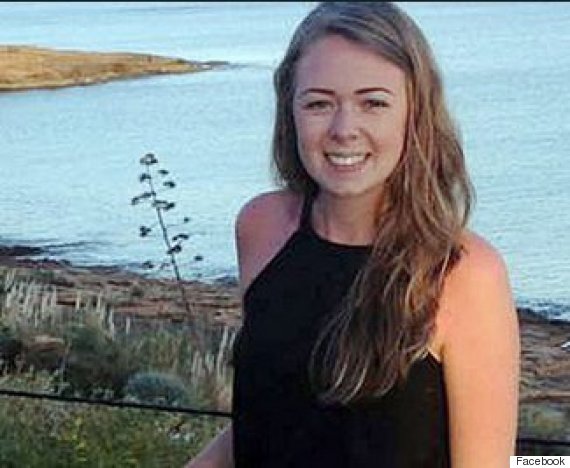 17-year-old Leah Washington was one of the four victims airlifted to hospital following the crash
Merlin Entertainments, which owns Alton Towers, wrote to all of the 16 people involved and said that, regardless of the investigation's outcome, management accepts full responsibility and that compensation will be provided.
A spokeswoman for the company said: "Irrespective of the outcome of the current investigations into the causes of the accident, in these letters we have accepted full responsibility to those who had been injured in the accident and confirmed that we will ensure that compensation will be provided to them.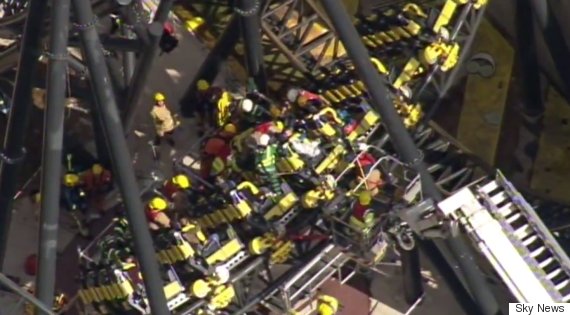 Emergency services working Tuesday evening to free trapped passengers
"We have recommended each of the injured guests or their families instruct a lawyer and submit a claim for compensation which we will ensure is dealt with swiftly and sensitively."
Merlin Entertainments said it has also been working with Health and Case Management Ltd (HCML) – a leading firm of specialist independent rehabilitation providers - to provide support for the victims.
SEE ALSO: